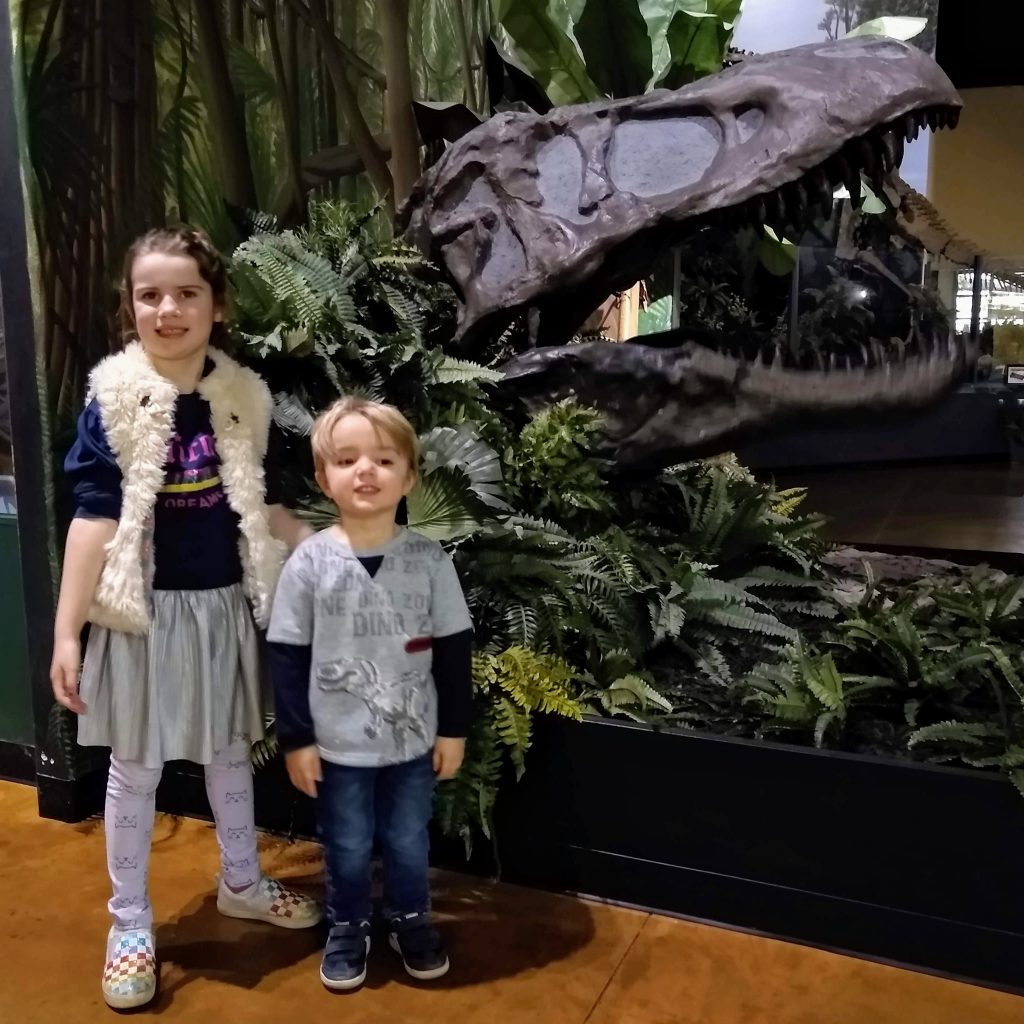 Our Dino Land unit study from Experience Early Learning came to an end this past Friday. To celebrate, we took a field trip to the Naranjo Museum of Natural History, and we had the entire museum to ourselves!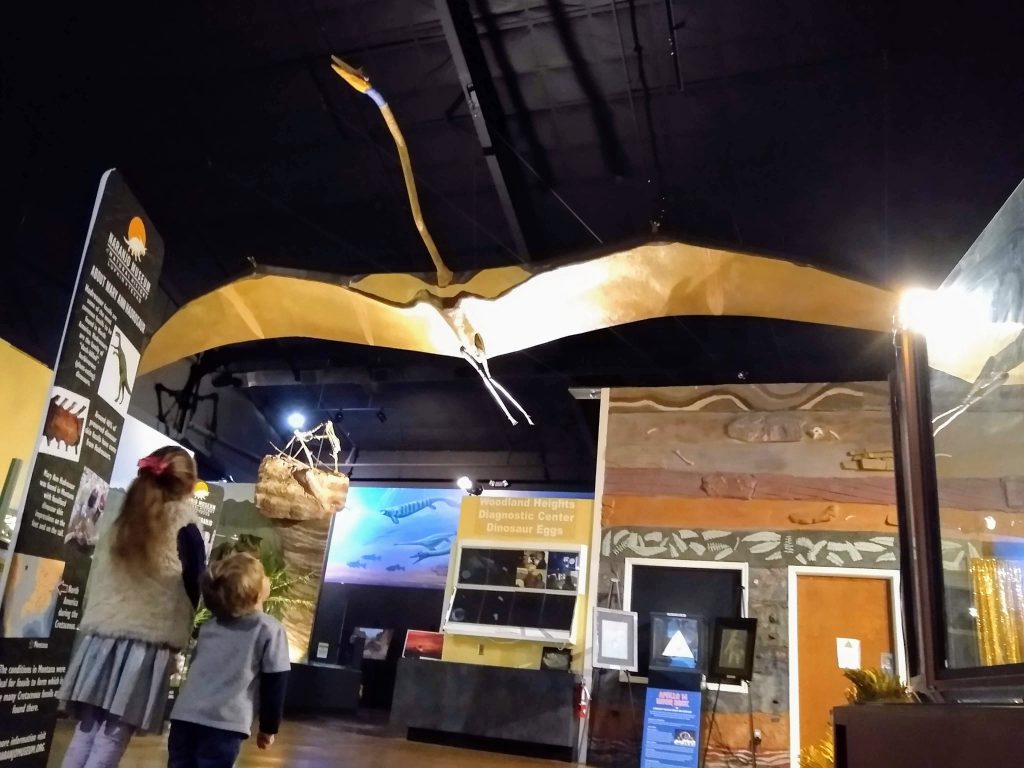 After spending so much time becoming paleontologists, digging for dinos in our backyard, and learning all about dinosaurs from T-Rex to Pterodactyls, coming to the museum and seeing all of our learning come together in one place was just awesome. As my three year old son looked at Dr. Naranjo pictured below, he said, "Look mom! He's a paleontologist!" My daughter could see how they excavated the bones, just like we read in our Digging Up Dinosaurs book by Aliki. All of those learning experiences would have never happened if Experience Early Learning had not taken the time to make such engaging learning activities that really stuck in my children's minds.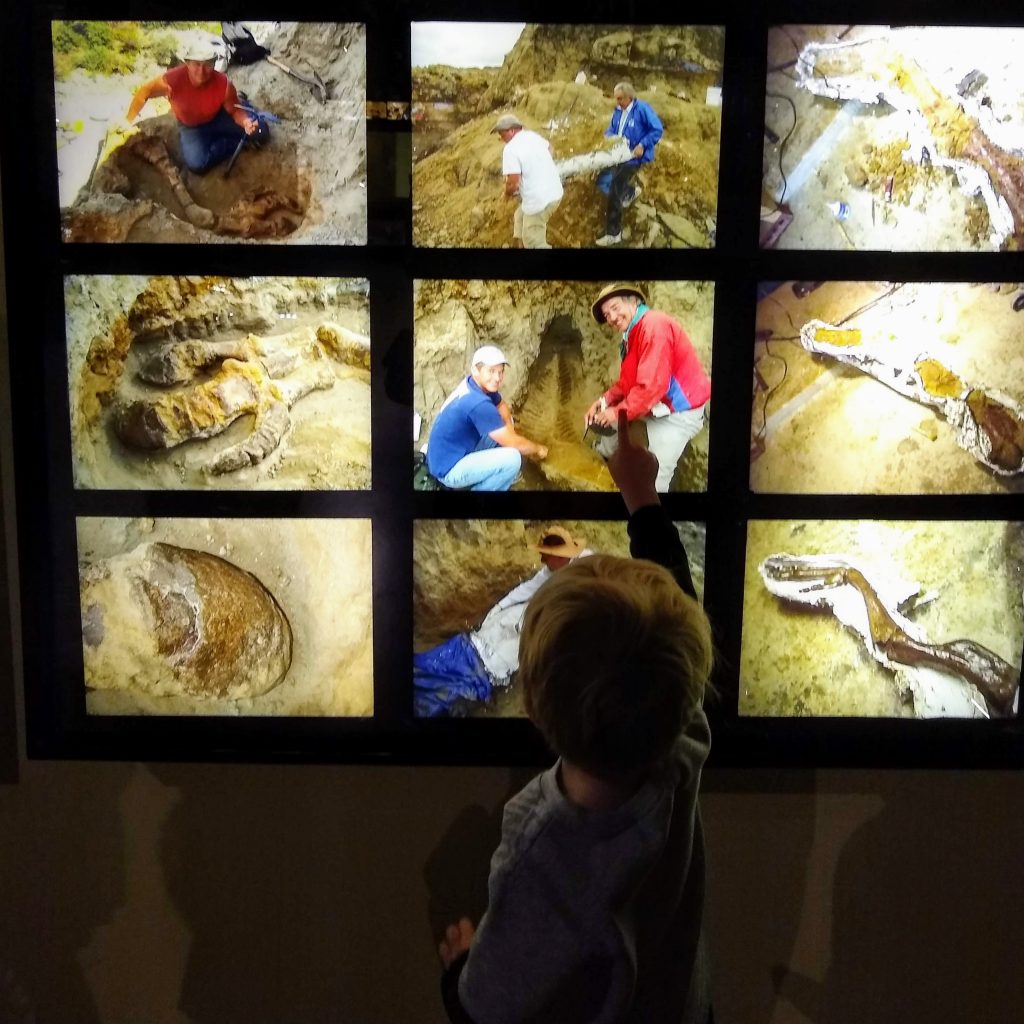 One of the most amazing exhibits at the museum for me was seeing the CAT scan of the fossilized dinosaur egg! You can see the baby in the CAT scan below! Isn't that ahhhmazing! I just am so amazed at our creative God. Our Experience Early Learning box even had us studying eggs one day and the kiddos were able to see how such a small egg could lead to such a huge dinosaur! I mean just look at that tiny Stegosaurus egg compared to an actual Stegosaurus!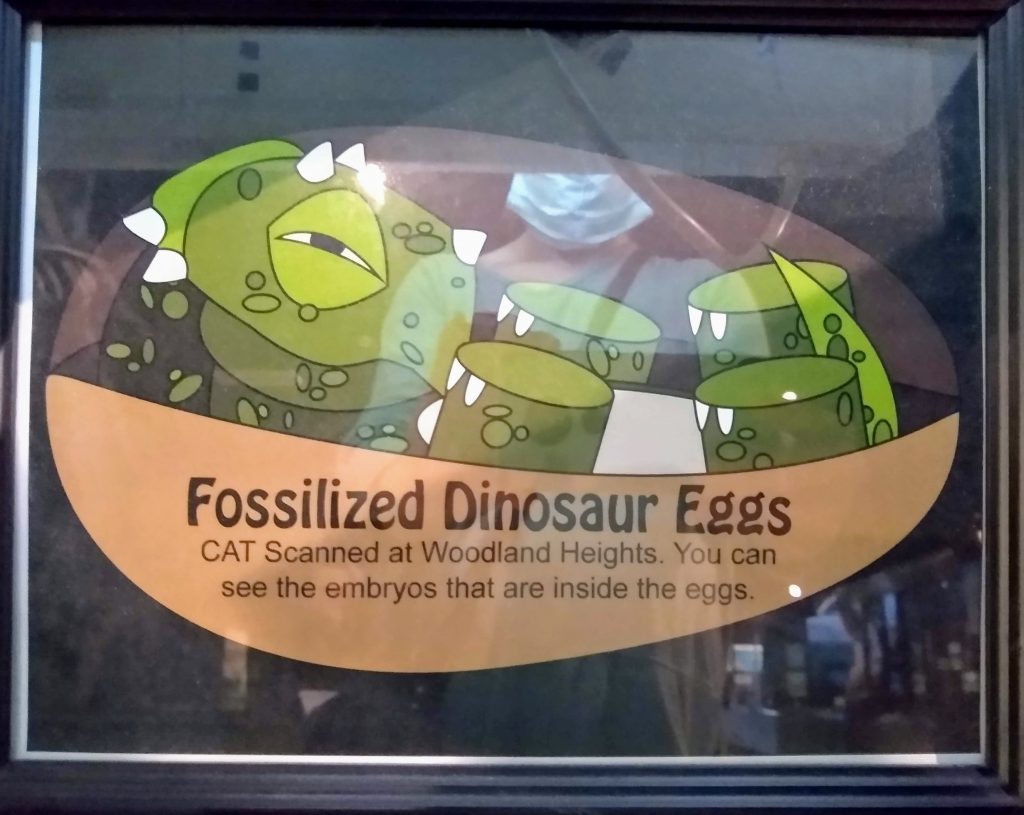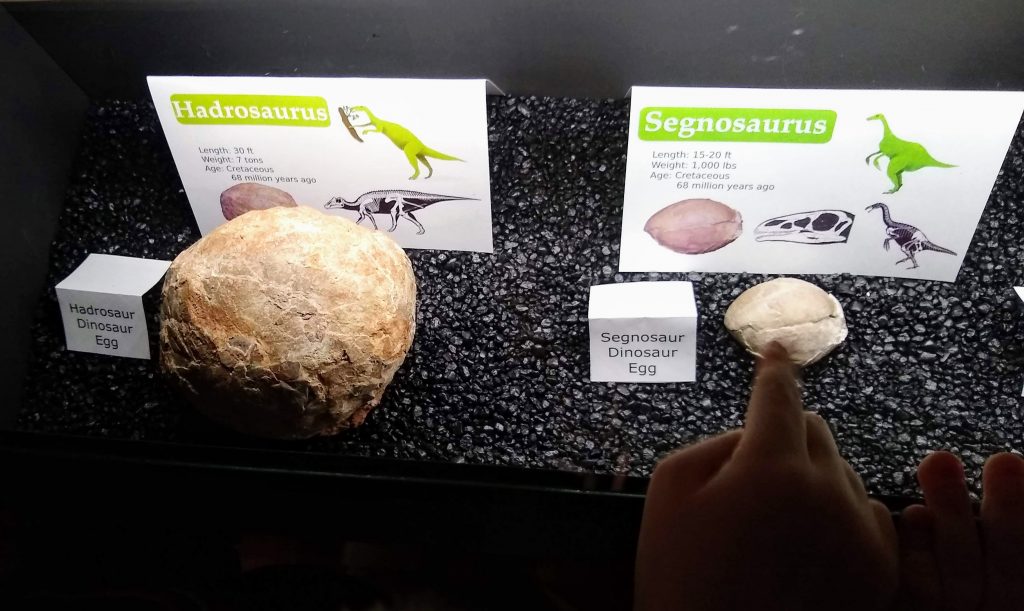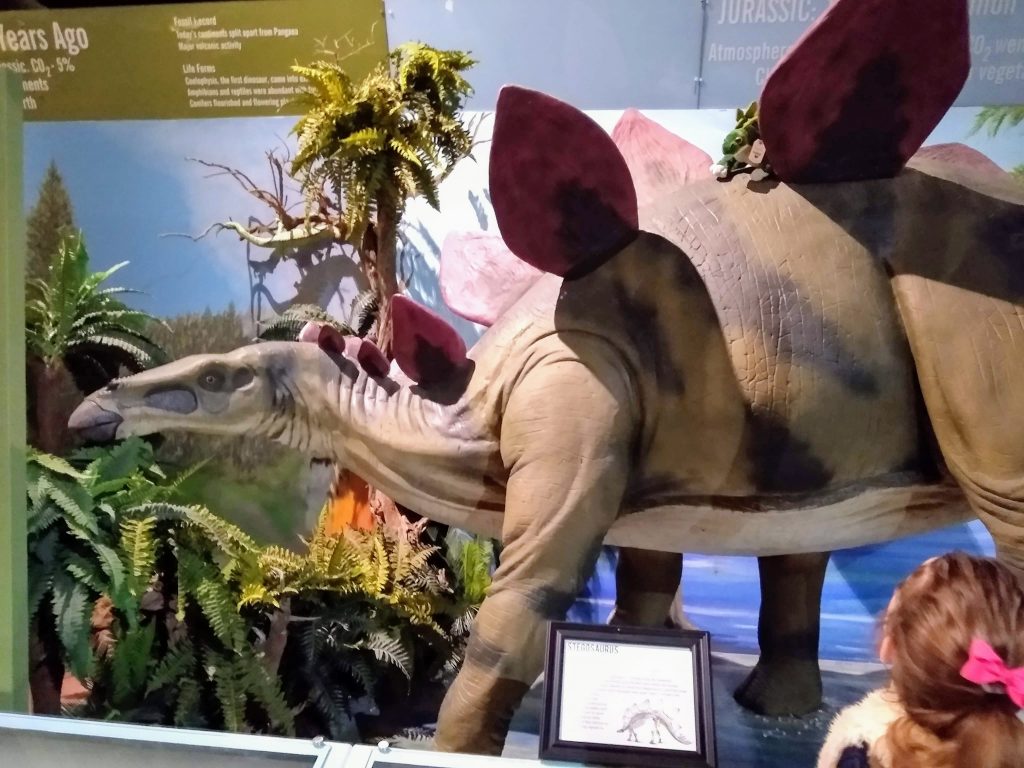 We are so blessed to have this amazing museum available in our area! We were able to see T-Rex, Brachiosaurus, Triceratops, Stegasaurus, Hadrosaur, Pterodactyls, and so many more!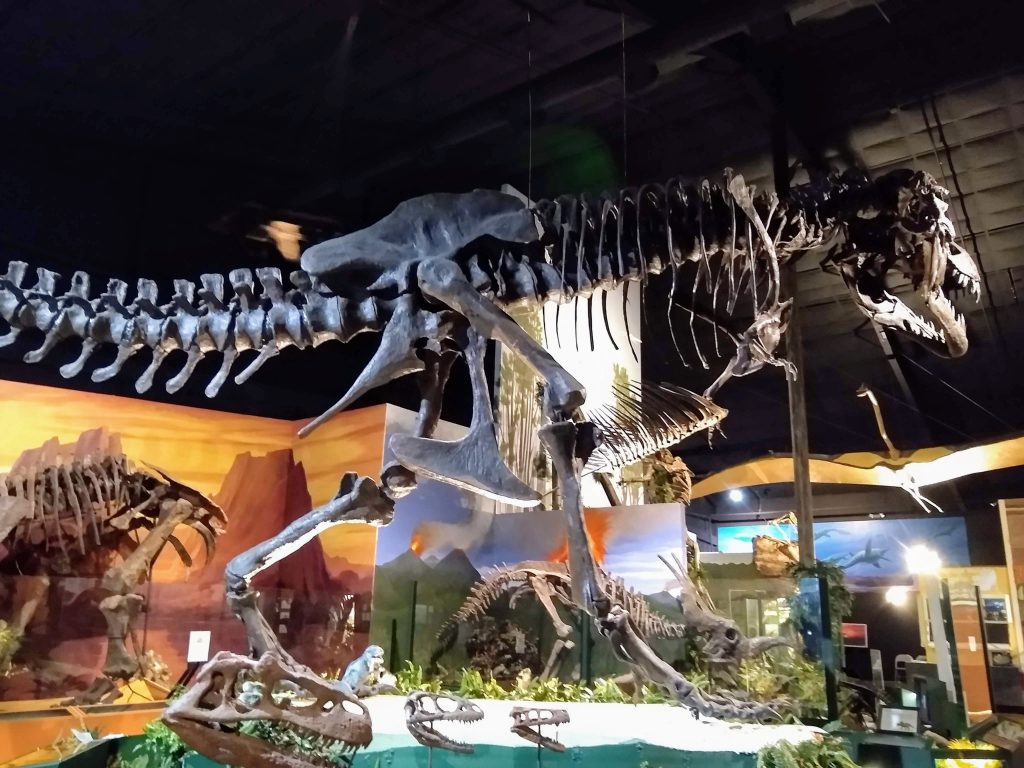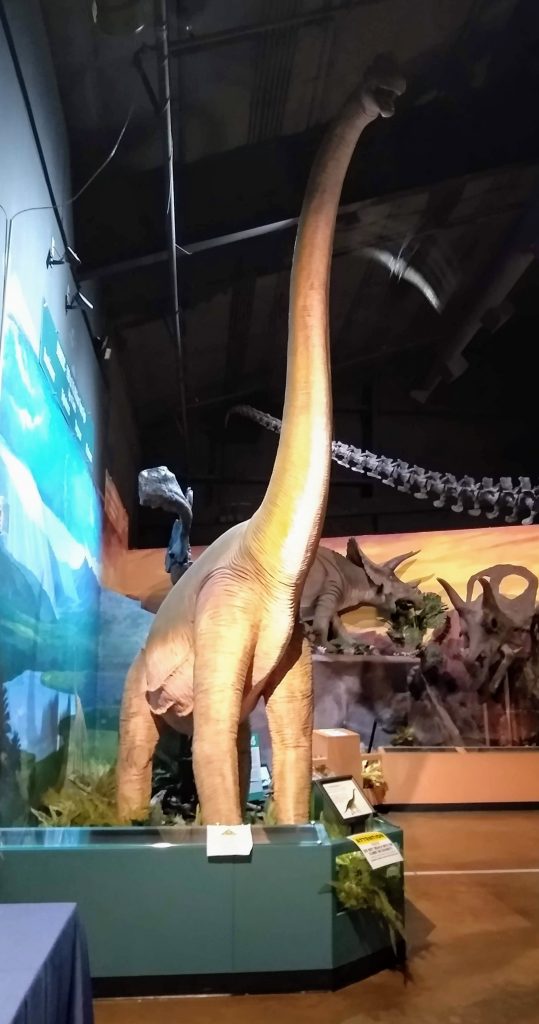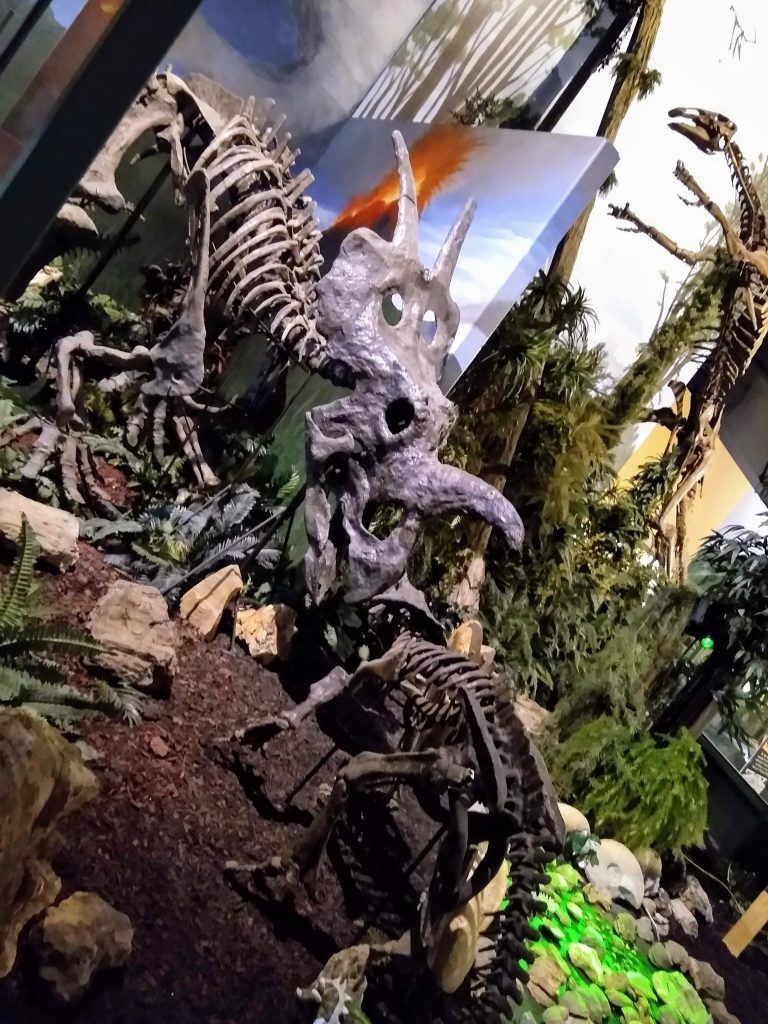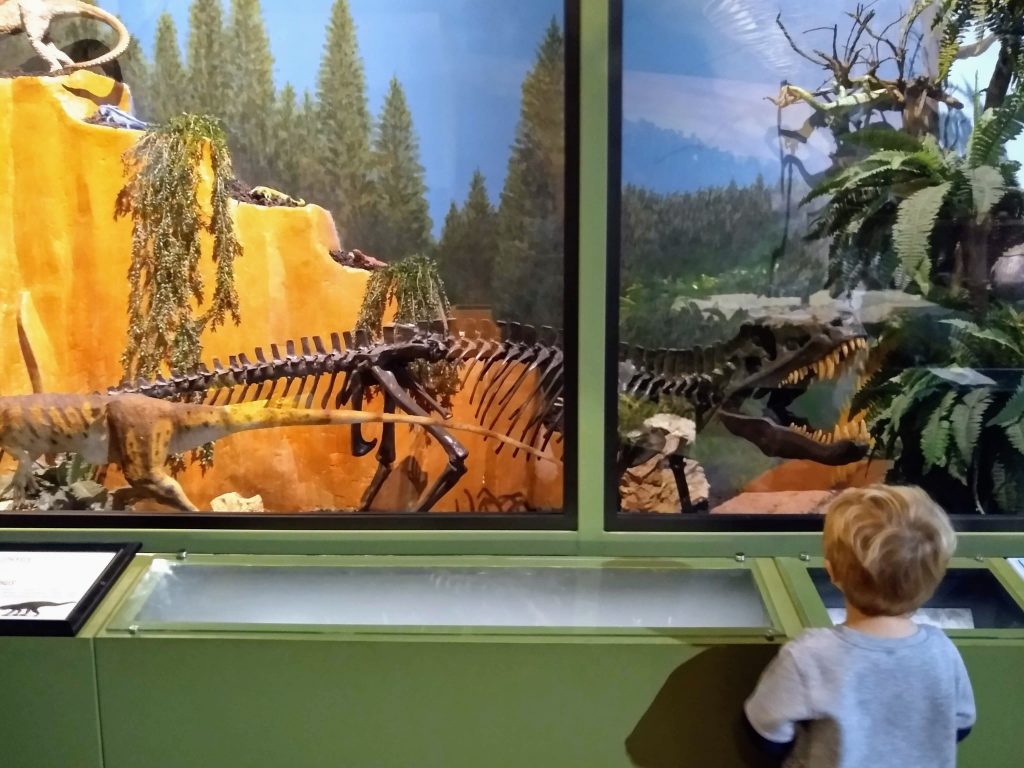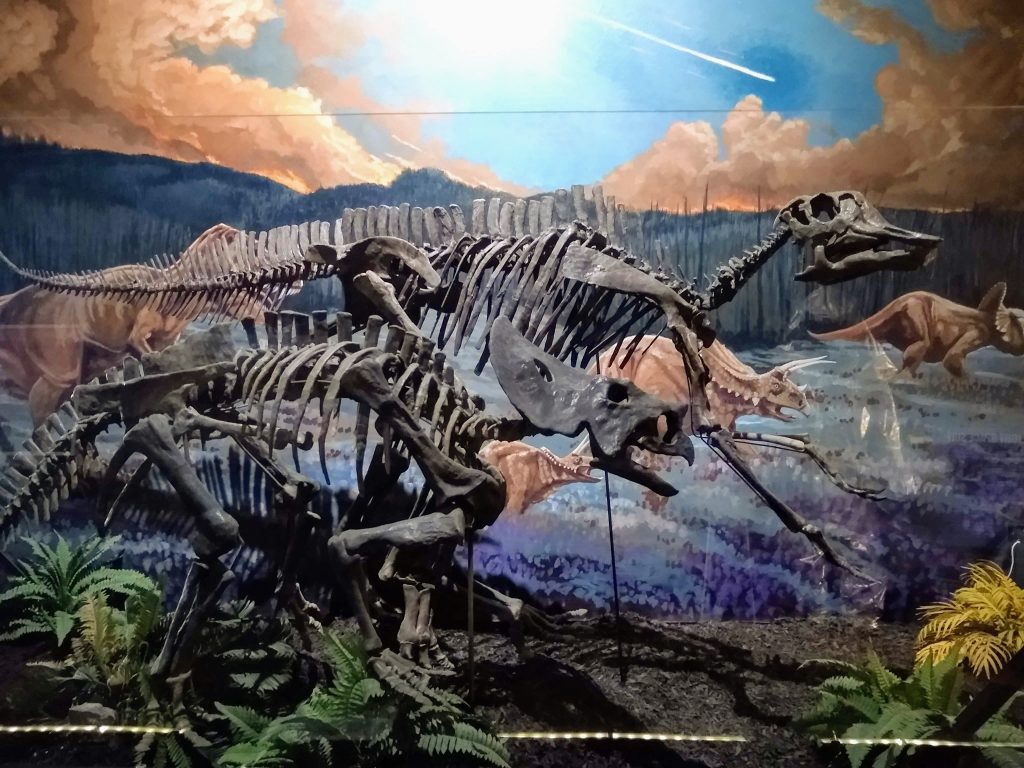 I am so grateful we were able to come and have all the wonderful conversations inspired by our Dino Land box. To top it all off, I had the kids listen to The Magic Treehouse: Dinosaurs Before Dark on our Libby app on our way home, and they were silent listening so attentively to the story. Pretty perfect way to end a Dinosaur month of learning!
This week, we will be getting our passports and packing for a Global Adventure with Experience Early Learning! You will not want to miss it!