My son LOOOOOVES games! It doesn't matter if it is a board game, learning game, puzzle, or electronic device game- my 4 year old boy is obsessed. This is one reason why I love Experience Preschool. They load their theme box with tons of games!
This month as we have been on an Adventure Safari, we have had the opportunity to play 7 different games (but this doesnt include puzzles or matching games)!
Packing List Game
What's Hiding?
Watering Hole Game
Giraffe Spots (matching game)
Finding Water Game
Would You Rather?
Our first day had the Continent Toss Game which I wrote about here. He loved that game.
The Water Hole Game
One of my daughter's favorite books when she was a preschooler was The Water Hole by Graeme Base. It is absolutely exquisite in its illustrations and has a beautiful story of conservation. You meet animals from all over the world and can search for hidden animals within the picture. Seriously this book is as much for adults as it is for preschoolers.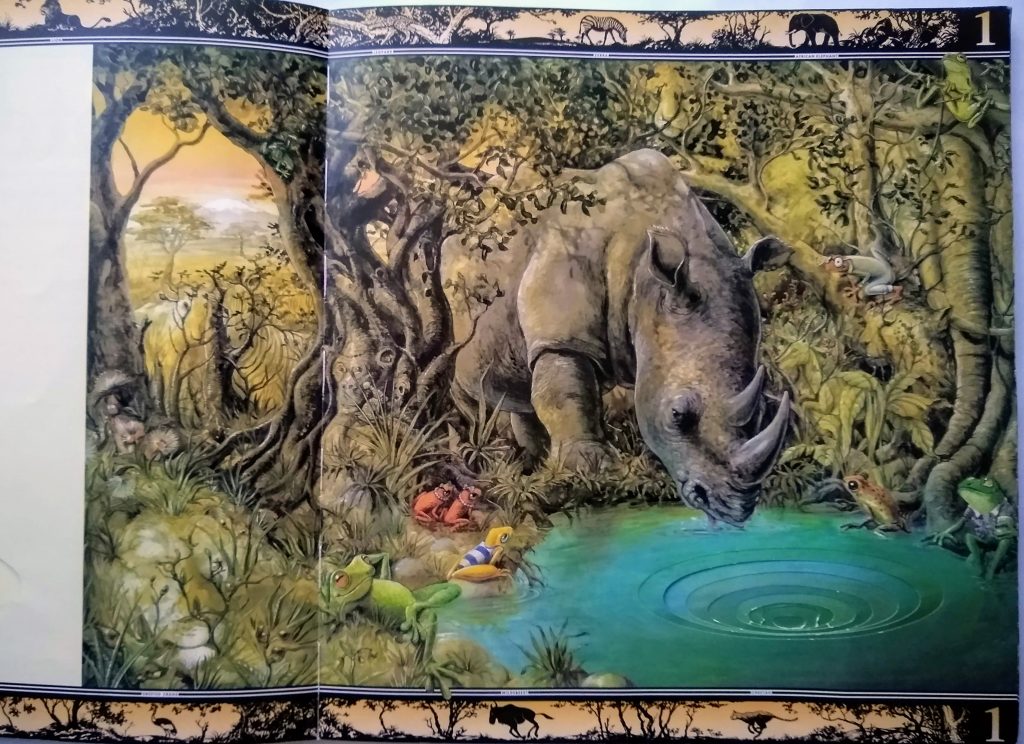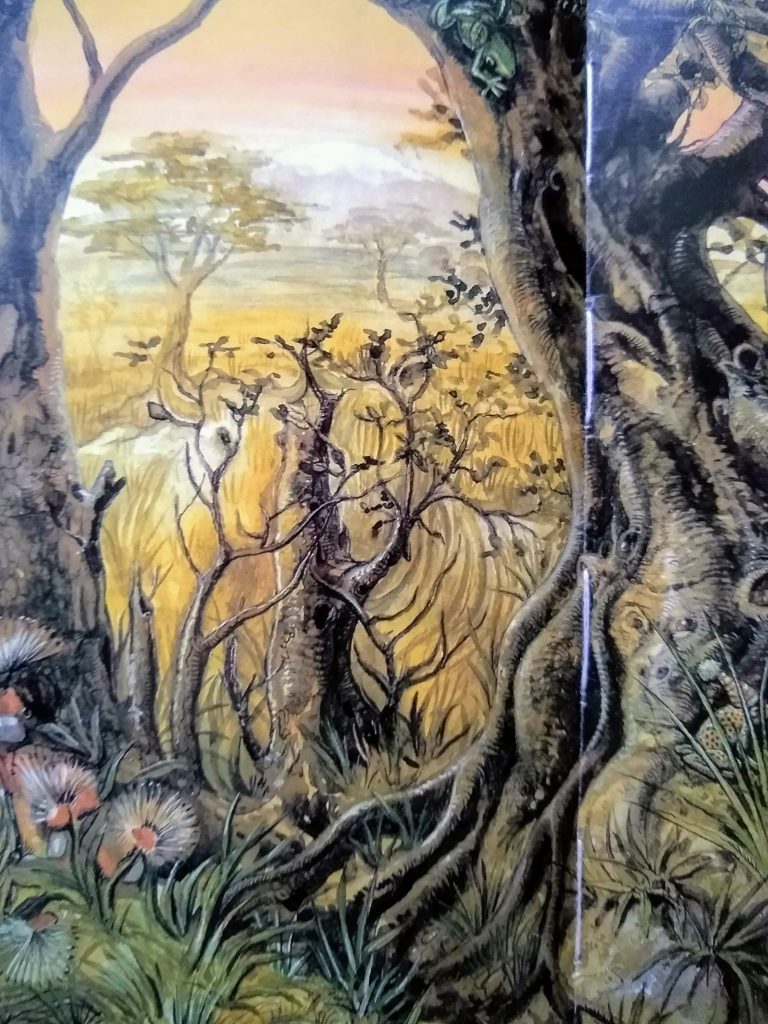 My son had not had the pleasure of reading this book, so before we played our Water Hole Game, we cuddled on the couch and read The Water Hole.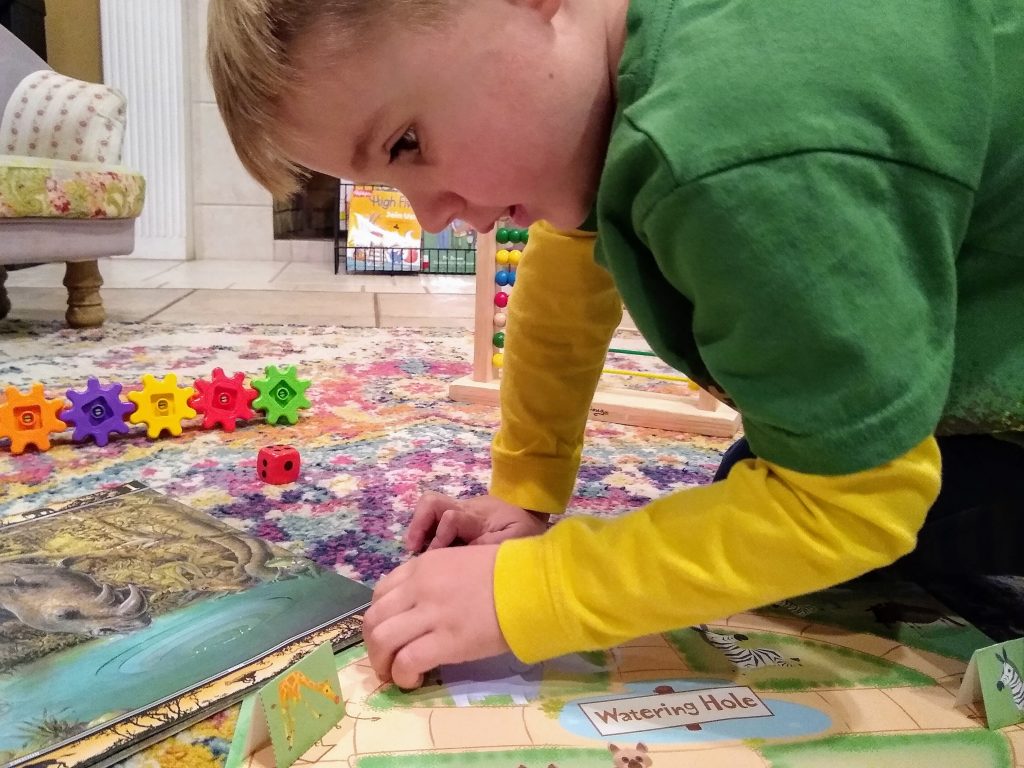 As the animals congregated around the watering hole in the story, Experience Preschool's game had the animals circling around to congregate at the watering hole. We took turns rolling the die and then moving our animal around the game board making our way back to where we started and up towards the watering hole in the center of the board.
I love how the Teacher Guide gives me a quick observation to see what my preschooler could work on. For instance,
Does the Child identify numbers 1-6 on the die?
Does he understand how to count with a one-to-one correspondence to 6?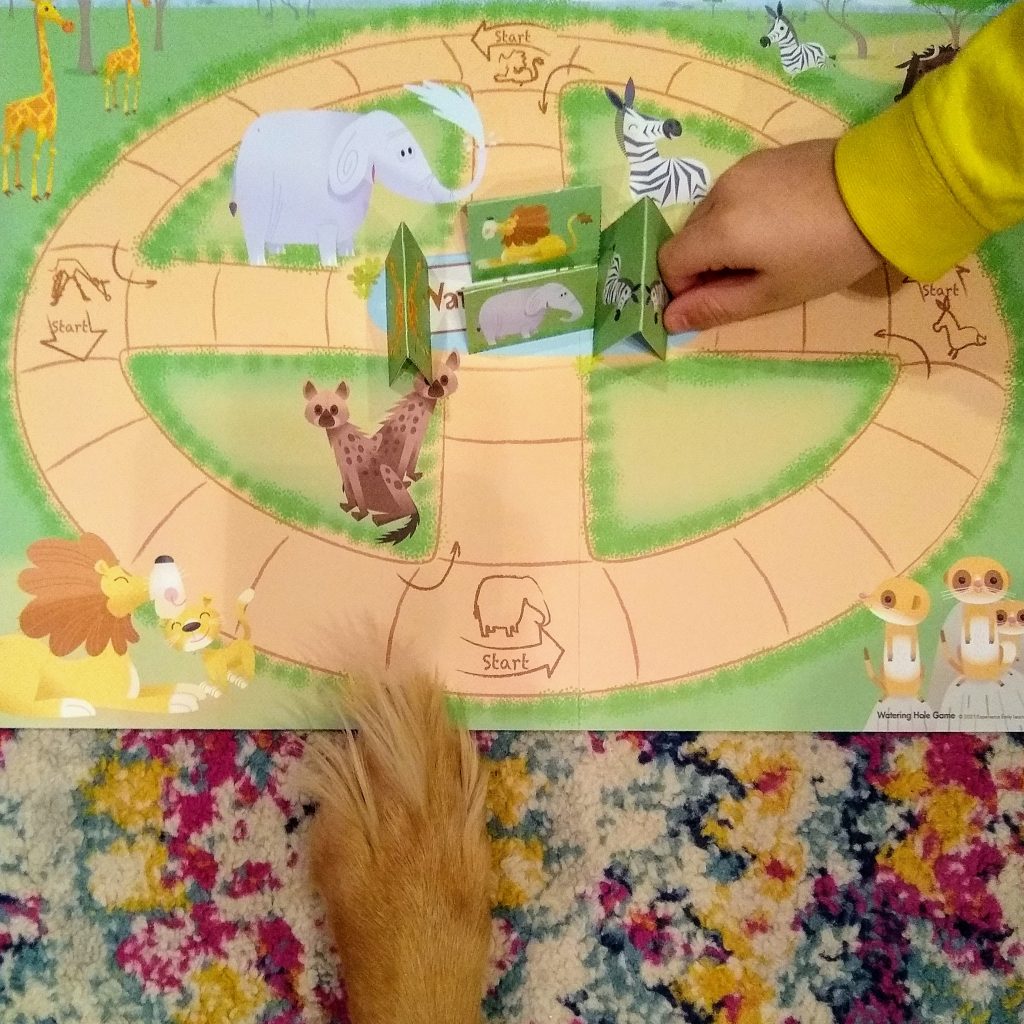 He played this game over and over. Once with me, then the dog and me, and then with his sister. I so appreciate that she will just jump in and play with him even if the game is well below her abilities.
Finding Water Game
We also had another game that was much like the Water Hole game from our Rhino day, but this one was called Finding Water and it was from our Bird Day.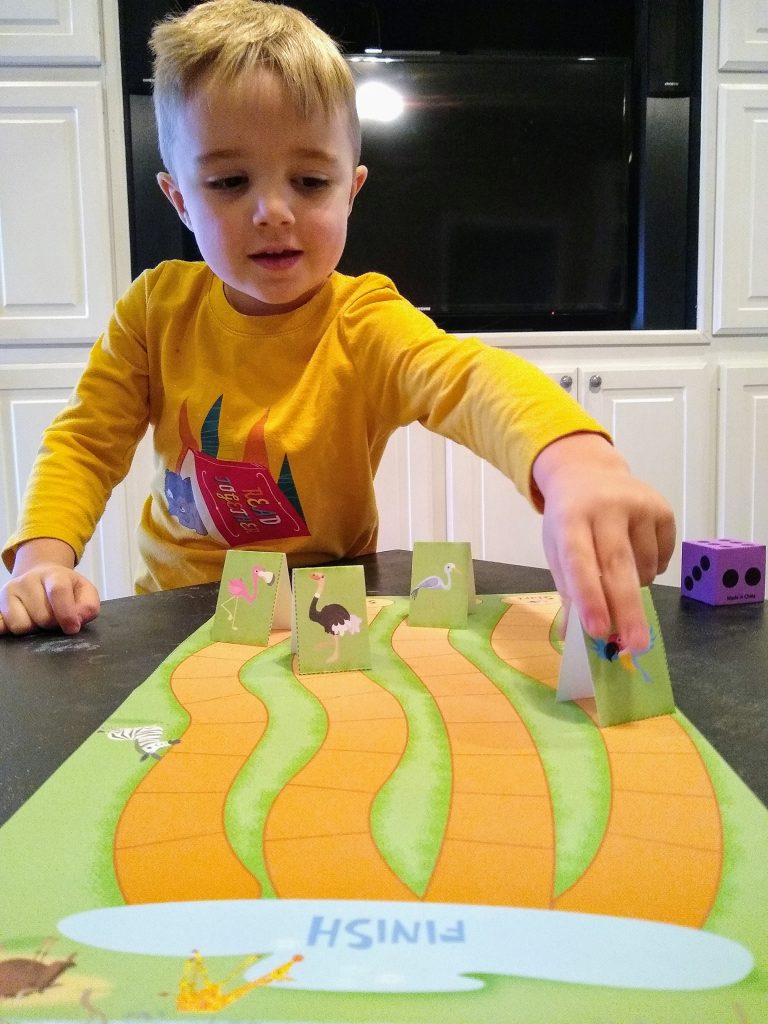 Everett wanted to hear the story of the Water Hole again, so we read it and even searched and found some of the hidden animals this time! Then I had to do some work, so I taught him how to play the game by himself and snapped a few pics before I had to leave.
To make this game a one player game, my son rolled the die and then moved the first bird. Then he rolled a second time and moved the second bird. He kept going in this pattern until all the birds were at the water hole.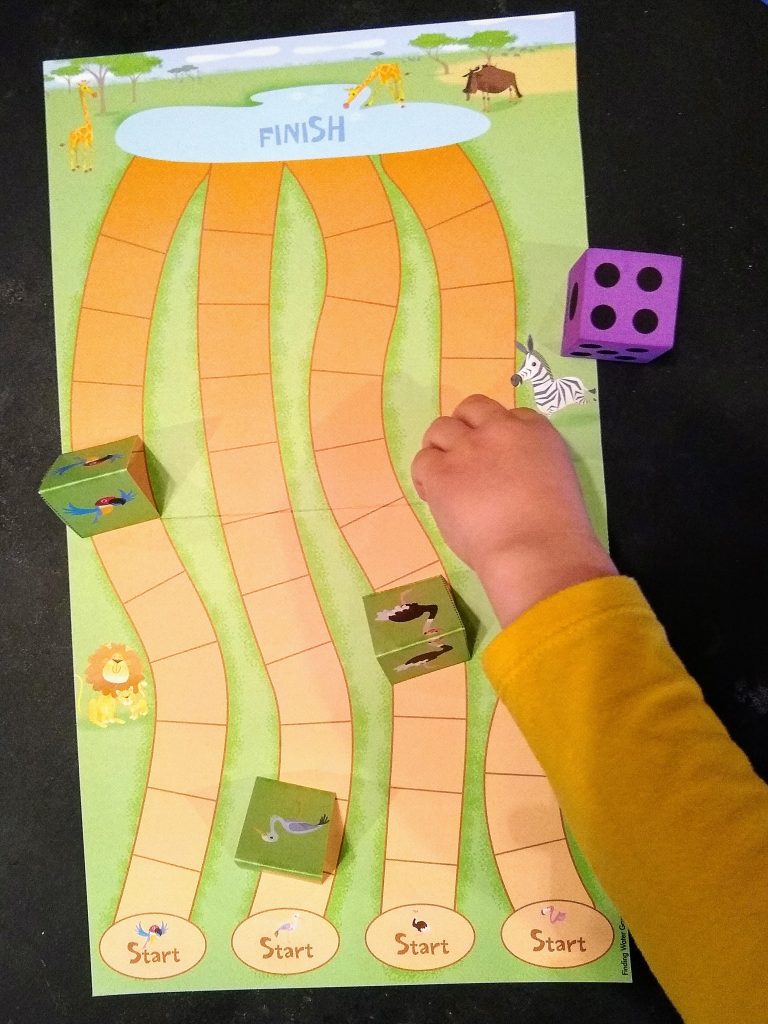 The Teacher Guide suggested I observe:
Does the child identify the number on the die?
Does he count each dot to determine the number or does he know the number by looking at it?
So much fun! And tonight, as I prepped our new February Health and Fitness box I am so excited about the games in store like:
Vegetable Lotto Game
Healthy Plate Game
Word Family Game: -an
Growing Letters
Fitness Dominoes
Would You Rather
Hope you will come back soon and check it out!