Welcome to Jack of All Trades.
A place of exploring and learning.
A place to share who we are and how we grow.
A place to share our life adventures.
Let us be Jacks together– willing to learn all the things and okay with not being a master at any or all of them. Join us in learning together.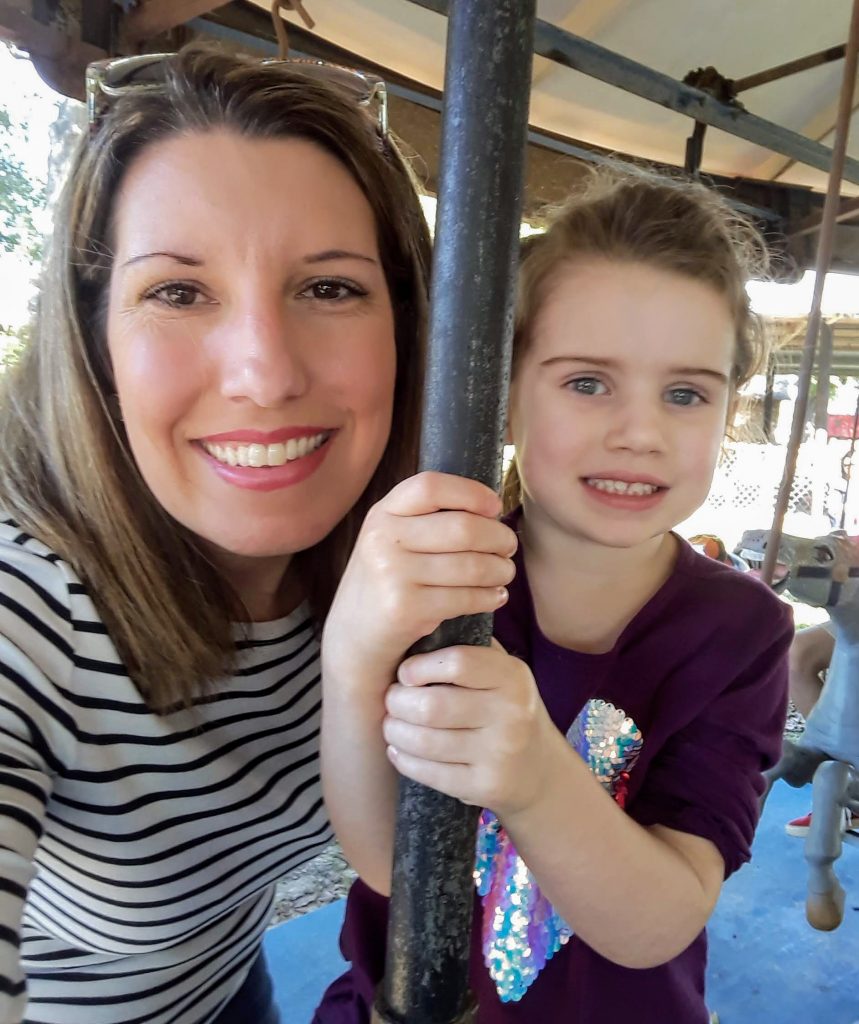 Growing Up
I have lived in Texas my entire life.
I grew up in a small town that has turned into a big city and it stresses me out driving down the highway in the city.
I loved my childhood: swimming, riding bikes to school, playing tag til dusk with the neighbors….
I was that weird kid who LOOOOOVED school. I mean LOVED. IT. While friends had posters of New Kids on the Block on their walls, I had cut out hearts that said "I Love School." Weird I know.
I loved my public school education which I realize is not very common.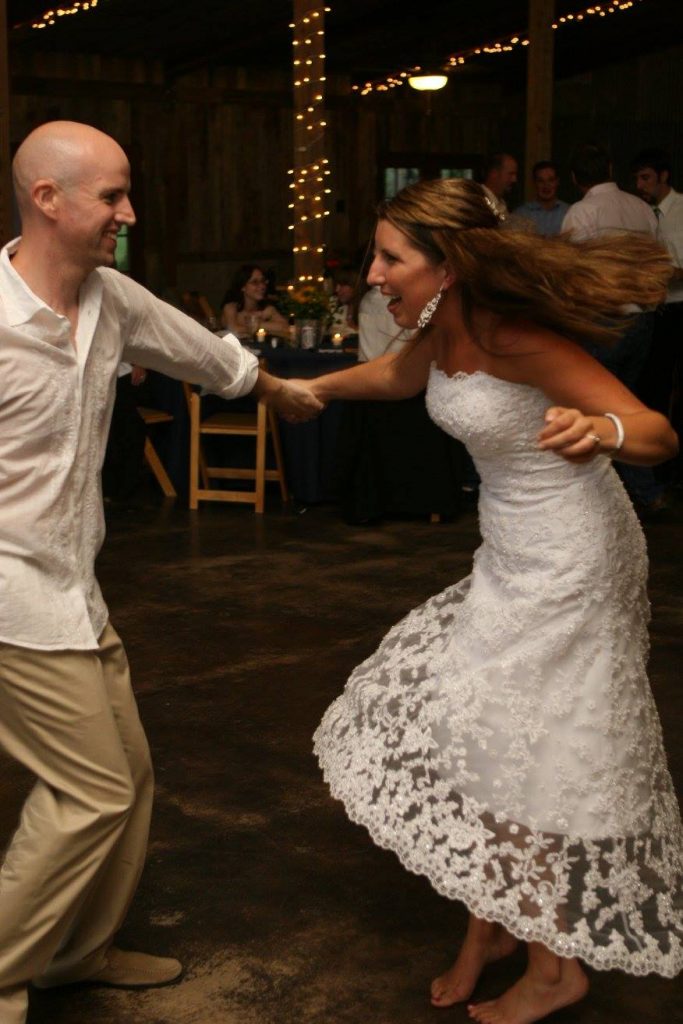 Mr. Right
I met my husband, Jason, while we were in college. He was actually my neighbor 3 doors down. I was pretty much the Girl Next Door.
He is the opposite of me in soooo many ways. He is an introvert. Me… not so much. He's a quiet man. I tend to fill the silence more than rest in it. He's cautious and thoughtful. I fly by the seat of my pants a lot.
I ASKED HIM to go on a date with me. Three days later he denied me. (told ya I wasn't too introverted!) 1 year after that he asked me to go on a date, and we've been together ever since. That was in 2003.
We married on the fourth of July 2008. I have a tattoo I designed myself of that date on my foot.
We live in a quiet neighborhood in our same college town. I have lived here longer than I did my hometown. I guess that makes our college town my hometown now. Am I really that old now?!? Ugh.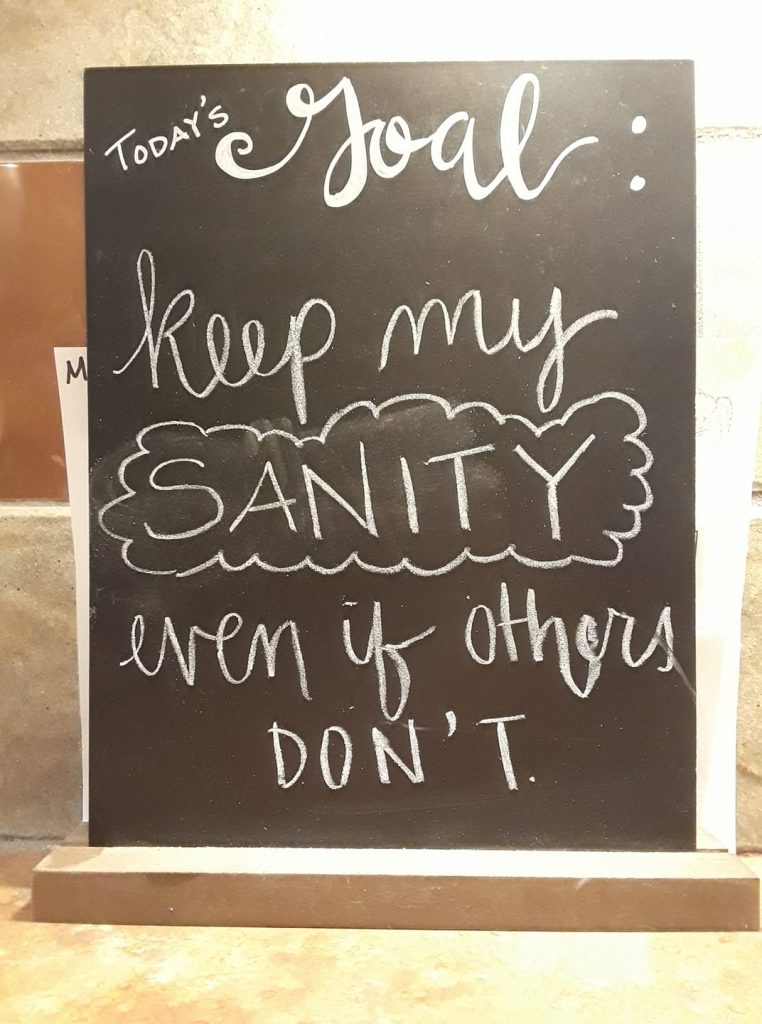 Teacher Life
I taught 3rd grade, 4th grade, 6th grade, and several years of high school art in public school. Loved it! I taught 8 years and all the kids I taught have since graduated high school. This makes me feel so old. I swear they were little third graders yesterday.
I was saved by my Savior Jesus Christ in 2009 and on December 1, 2010 I was baptized with my husband by our good friend, coworker, and son's namesake, Ryan King, who passed away in an accident August 16, 2016. I can't wait to hug his neck in Heaven.
I became the Children's Director at my church in 2011 and served for 7 years. The Gospel Project for Kids is ahhhhmazing, and leading kids to Christ is something I can't thank the Lord enough for being allowed to do. He is so awesome and I am totally amazed that I even was called to work in ministry.
During my teacher life, we battled infertility for over 3 years. Going through that darkness made it very clear that I didn't want to miss a moment with the children my God has blessed me with.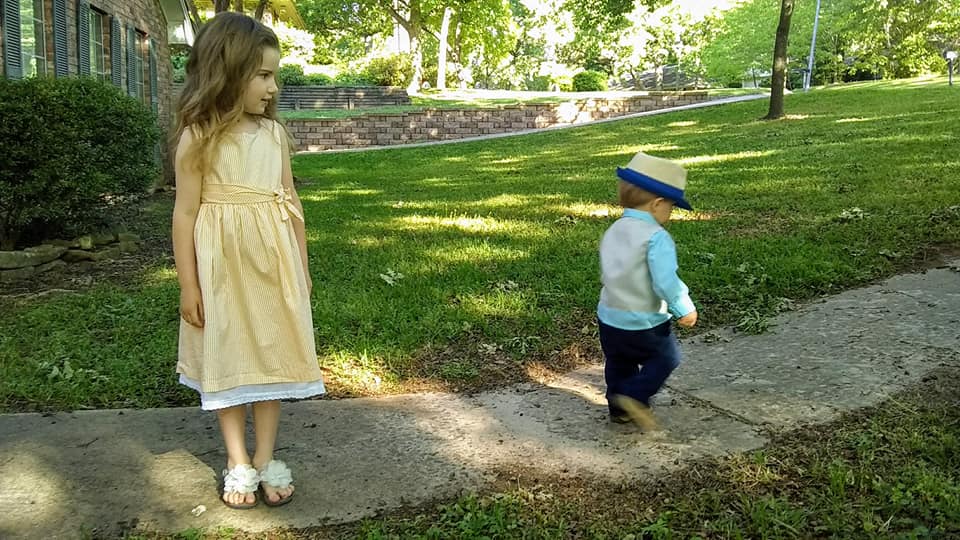 Homeschooling Momma
Through infertility, I was called to be a Homeschooling Momma.
I have had to joy (and frustration) of being a stay at home mom for the last 5 years.
Instead of sending my daughter to preschool, we did preschool at home with Mother Goose Time and I recorded much of our learning adventures here on this blog.
When my daughter was 3.5, my family welcomed our son who is the complete opposite of my girl. He spent 17 days in the NICU and has been a hurricane ever since. We wouldn't change a thing.
We are currently in our 2nd year of Classical Conversations and I am directing a new campus in our area. Our area has a thriving homeschooling community and I am so blessed to be part of it! You can move here too… it's pretty awesome.
I love to read ALOUD. Like seriously… reading aloud is my jam.
I am in love with Charlotte Mason's methods and am trying to understand both her and the classical model of education as we navigate these homeschooling uncharted waters.
I learn each and every day! With so much to learn, I know I will not be a master of any of it, but I am willing to be a Jack of all Trades.
Welcome! Come learn with us.
"And we know that for those who love God all things work together for good,[b] for those who are called according to his purpose. 29 For those whom he foreknew he also predestined to be conformed to the image of his Son, in order that he might be the firstborn among many brothers. 30 And those whom he predestined he also called, and those whom he called he also justified, and those whom he justified he also glorified.

Romans 8:28-30 (ESV)