If you saw my last post, you know that we are getting to know our Community Helpers this month with our newest box of Experience Toddler from Experience Early Learning. My son will turn 2 in less than a month, so this toddler box is right up his ally.
Our school week was a little wonky this week as we had a field trip to the local Pumpkin Patch and a Medieval Feast (more on that in a later post) with our Classical Conversations Community. However, my son and daughter both had a blast with our newest CD from Experience Toddler. It is totally different than the music we get on the Experience Preschool pack (pictured below). Let me tell you why I absolutely LOVE it.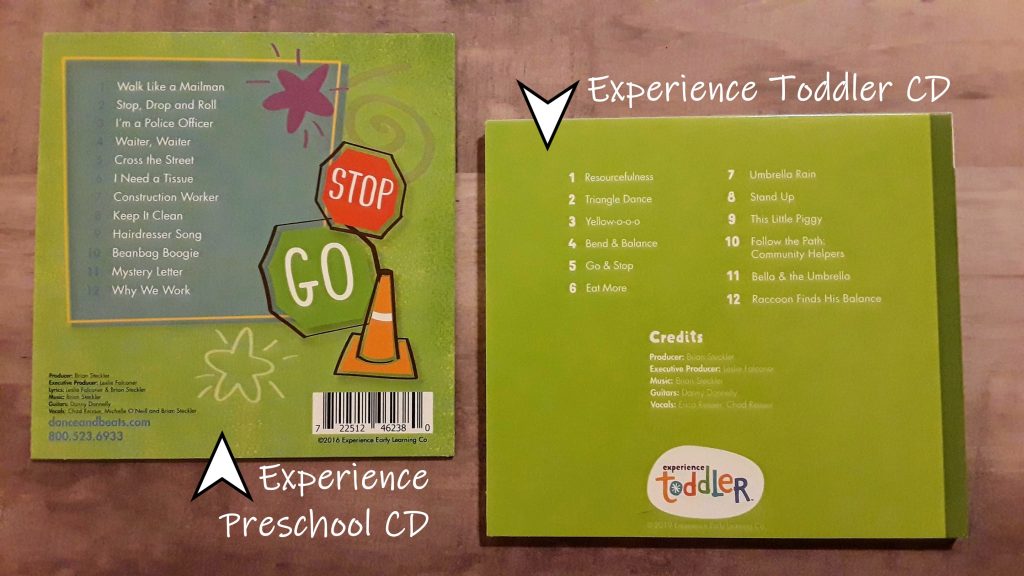 READ. ALOUD. BOOKS.
Done.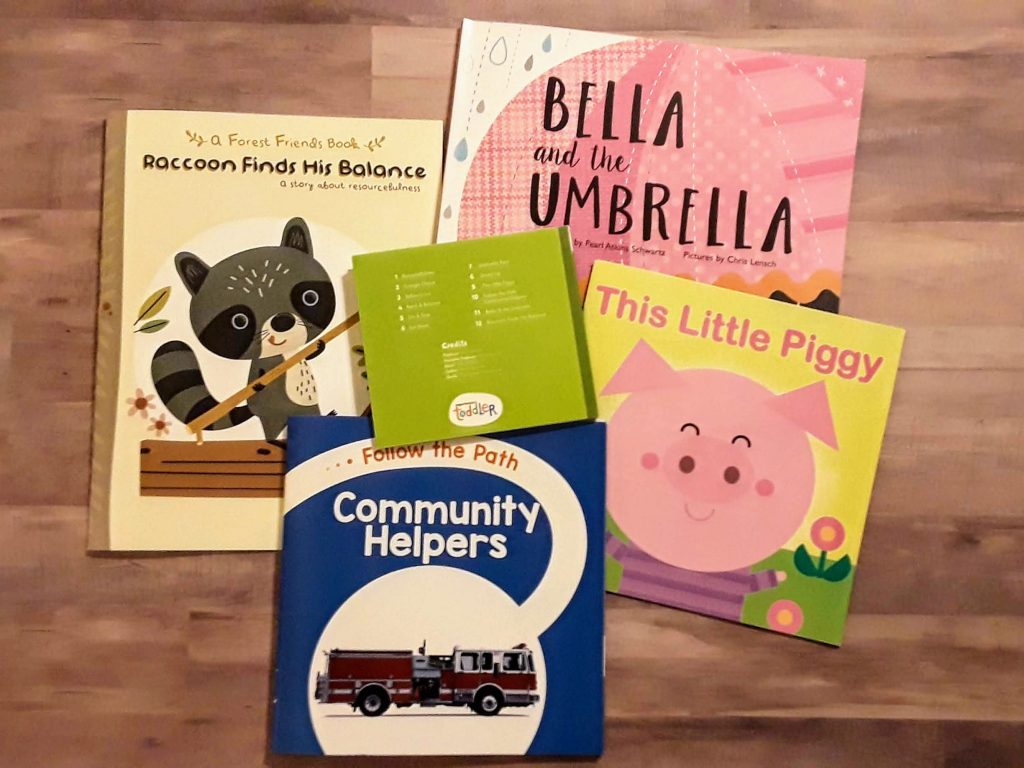 That is why I love this CD. All 4 books from the Experience Toddler box are read aloud (and well, I might add) on this CD. Even on the Follow the Path: Community Helpers book, where there are lines to trace with little fingers, there is instrumental music that gives toddlers time to trace the lines with their fingers. He really loved that!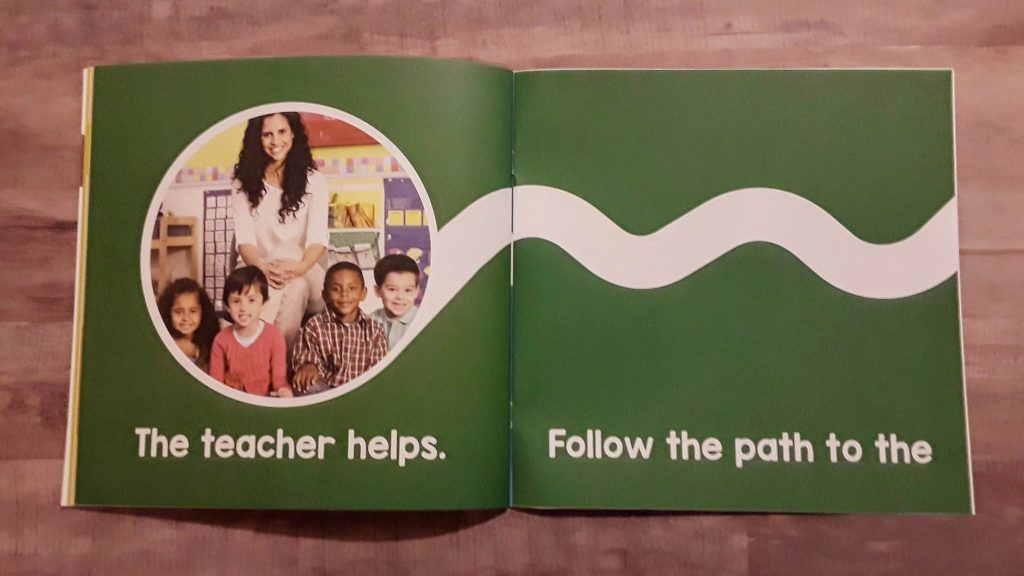 Did you see my recent Facebook post sharing how it took me over 10 minutes to read Bella and the Umbrella?! Interruptions my friends. But when you are on the edge of your rope and need one more cup of coffee and a quick timeout before you start engaging the kids again, just pop in the CD. The narrator doesn't know if kids are bringing skulls to the table (you have to watch my video below) or screaming at the pictures in the book.
Go get you that cup of coffee.
My 5 year old put Bella and the Umbrella on repeat and used her magnets from her Experience Preschool box to act out the story again and again. Then she and I retold the story without the CD. Afterwards, she modified the story and characters to suit her interests (like a giant cat coming in and swooping Bella up in it's mouth and toting her to the Kitty Cat Castle). Seriously… my girl became that cat.
My son has loved hearing the songs too! The song that is on repeat mode is Stand Up. They lyrics are: Stand up, stand up… Fall down, fall down. So simple for toddlers. He just laughed as he and his sister would stand up to the trumpet blast (awesome tie in to our Medieval study with CC) and then fall down with the drum sound.
This CD has gotten my kiddos up and moving, playing, and listening to stories. What more could you ask for on a 12 track CD??