Our EcoVenture box from Experience Early Learning arrived on my doorstep this week, and I just could not wait to open it up. It's not very often that I do a "What's In the Box?" type of post, but I am so-so-so excited about this box, that I just had to share it with yall!
Each week we will take an adventure outside and explore a certain part of ecology: trees, air, water, and dirt. The Core Concept bag came with my favorite calendar that teaches pattern skills along with some sticks that click together as our manipulative for the month. The word wall cards were a new favorite addition to the box this past year and we love them!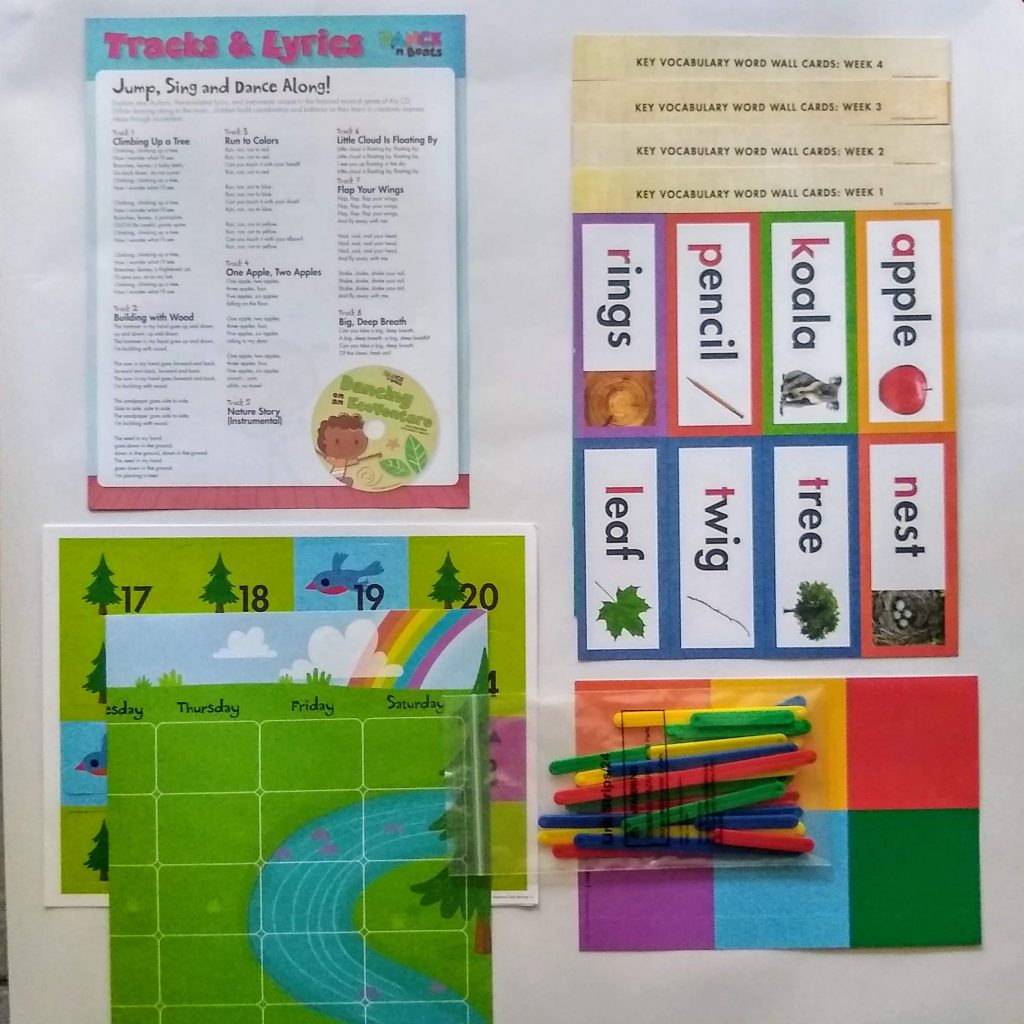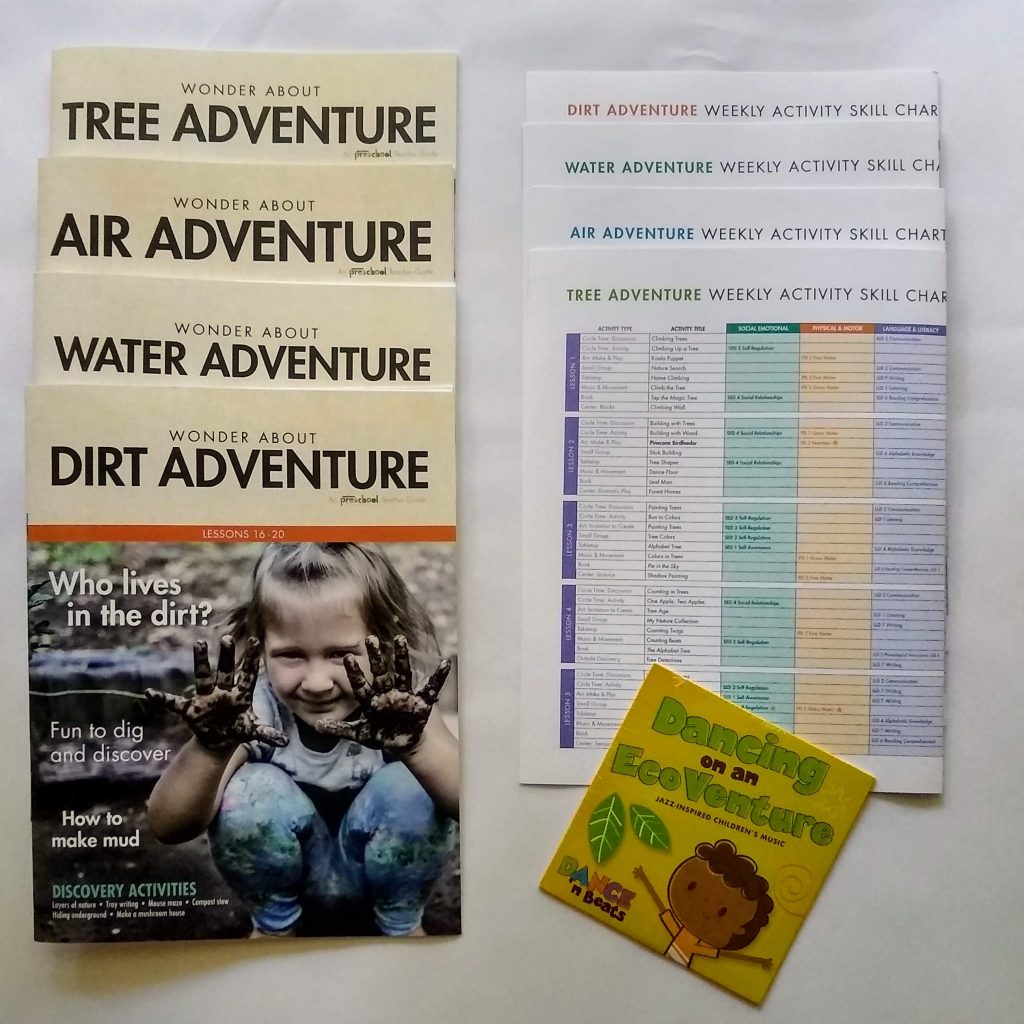 Each teacher guide has 7 different activities per day to do with your little learners. Yall… that is 35 activities per week… that is over 120 activities per month! How does Experience Early Learning even do it? I do not have a clue, and we do not do every activity, but I am so thankful that there are so many choices when my mom-brain can not think of another thing! The guides also explain what to do with your daily content bags. I only have 2 children, so my box only comes with enough for 2, but you could adjust this for however many children you have in your care.
Tree Adventure Week:
We love exploring trees. In fact, we have an oak in our front yard that the children named "Little Tree" after Loren Long's book. We watch it throughout the seasons being careful to observe how it changes. It has been fascinating slowing down and really observing our tree. I can not wait to explore this week of learning about trees with my kiddos.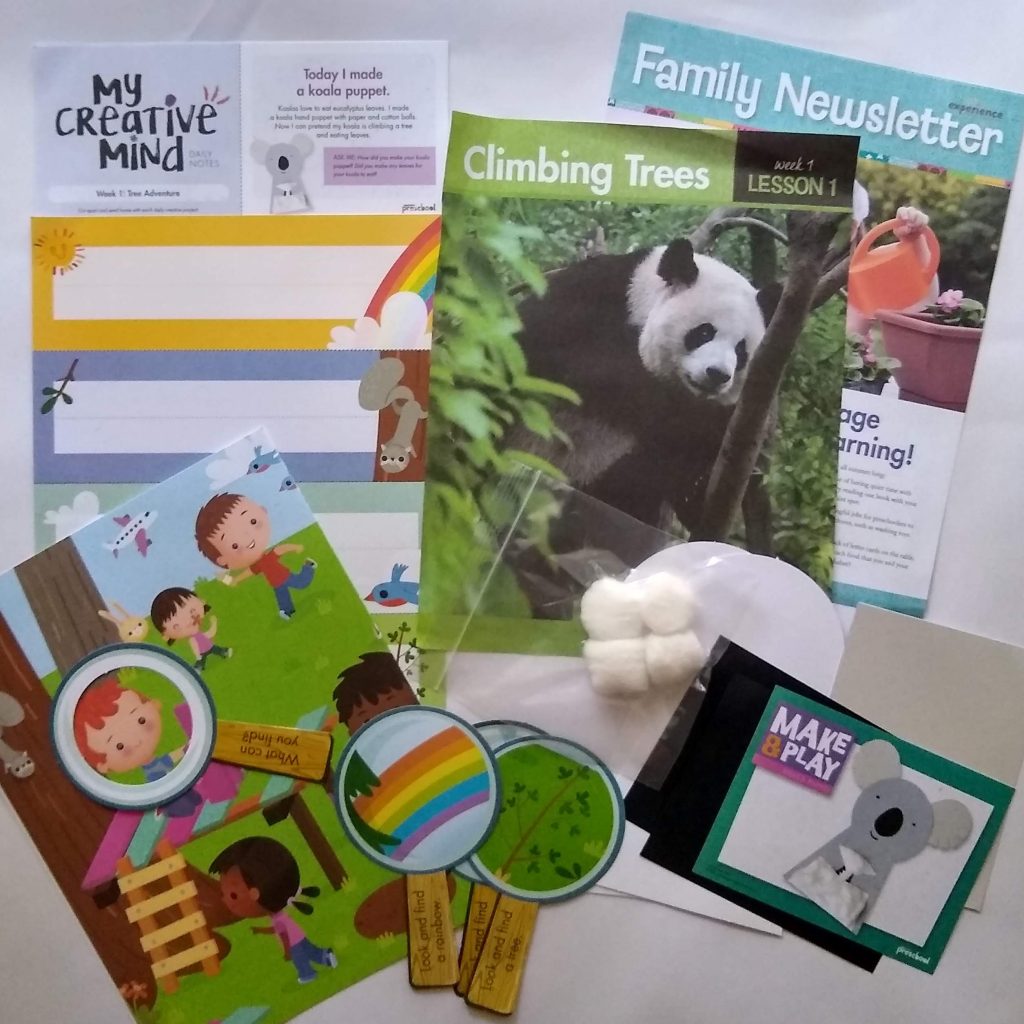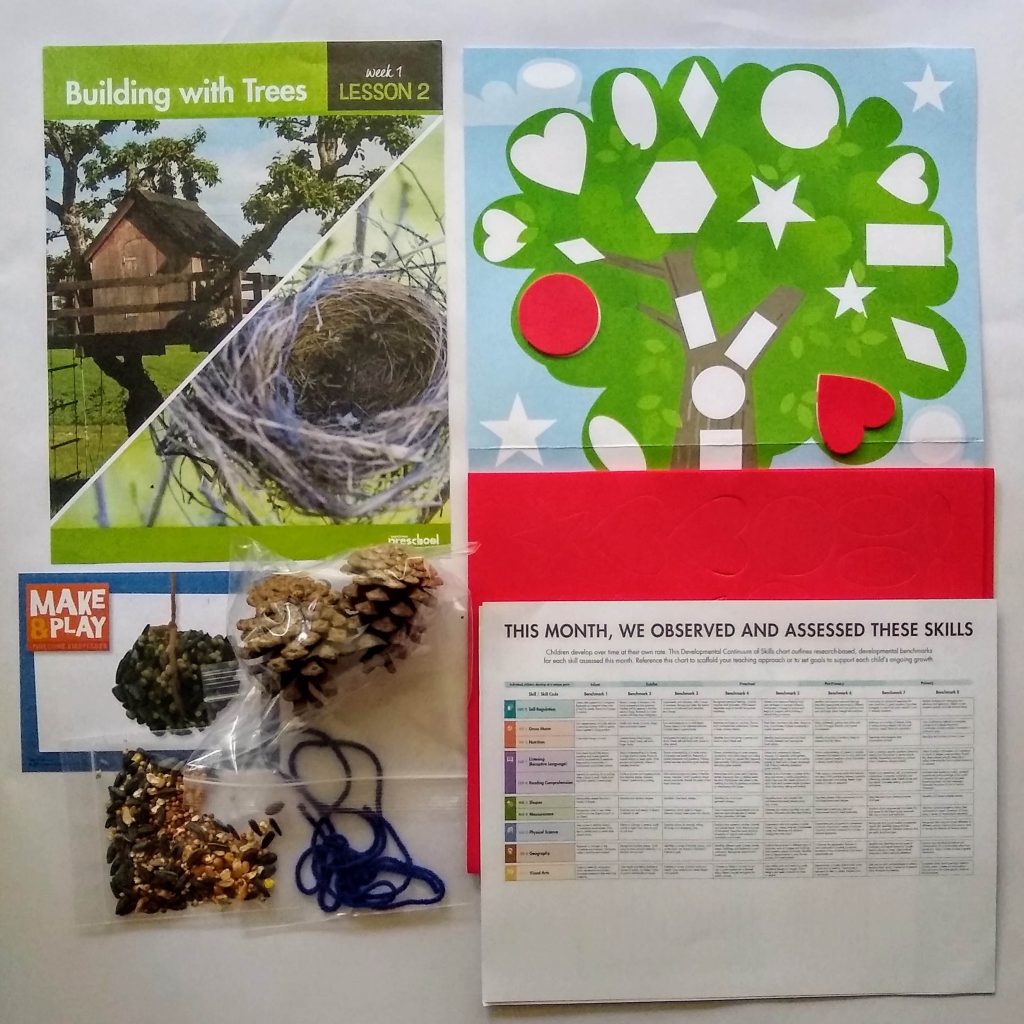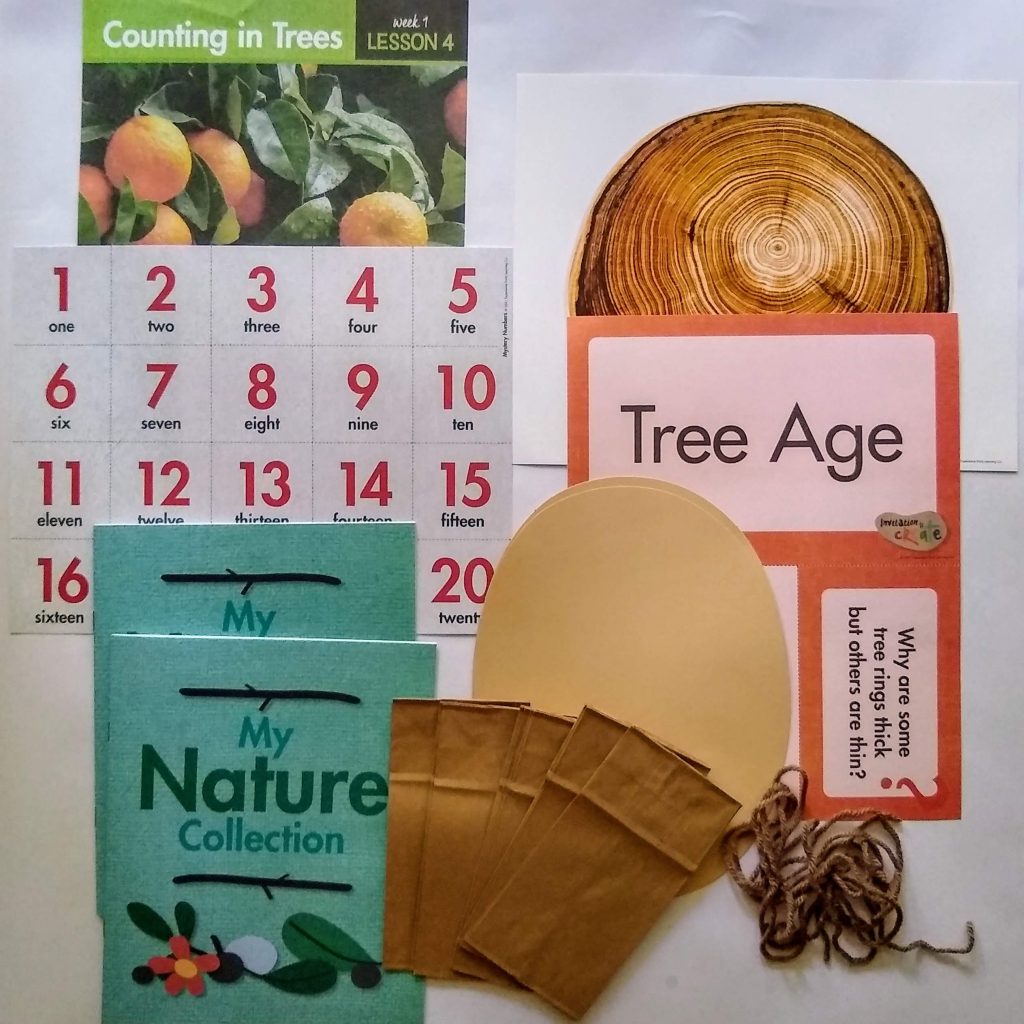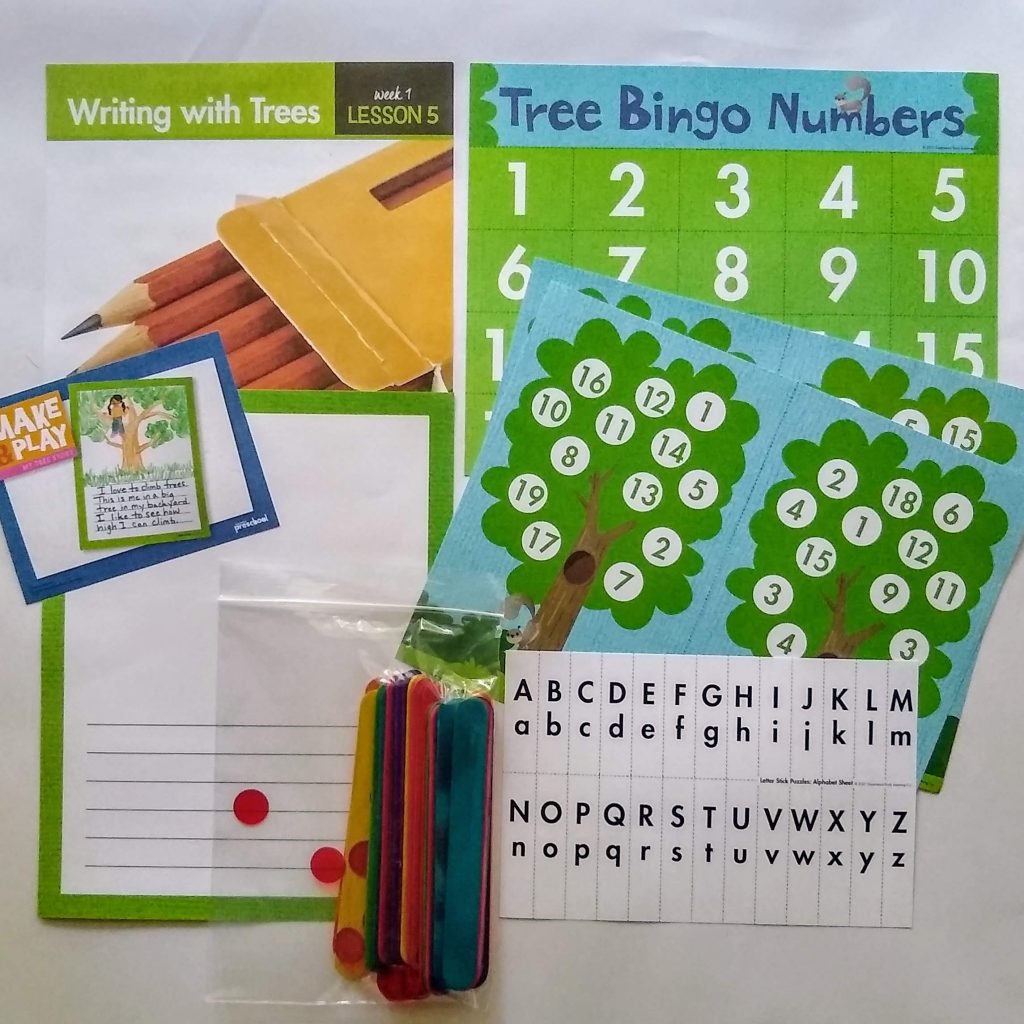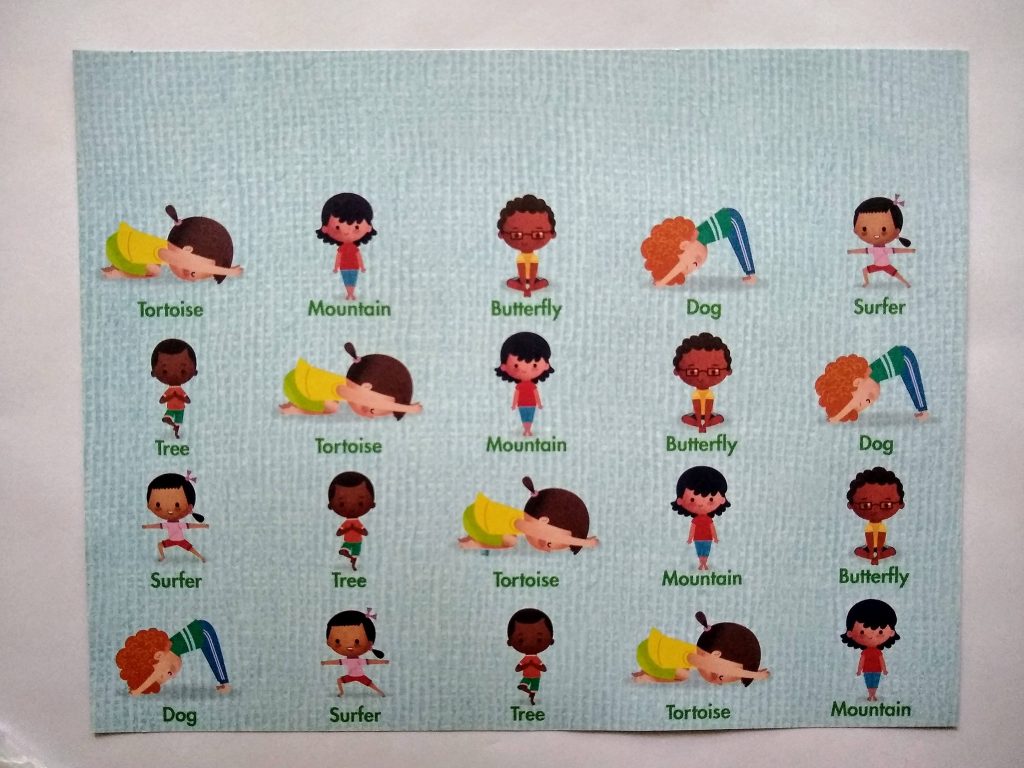 Air Adventure Week
Air always makes me think of wind which always reminds me of the Holy Spirit and how Jesus taught Nicodemus in John 3. We might not be able to see air all around us but we can feel and see the effect of it, just like the Holy Spirit.
8 The wind blows wherever it pleases. You hear its sound, but you cannot tell where it comes from or where it is going. So it is with everyone born of the Spirit."

John 3:8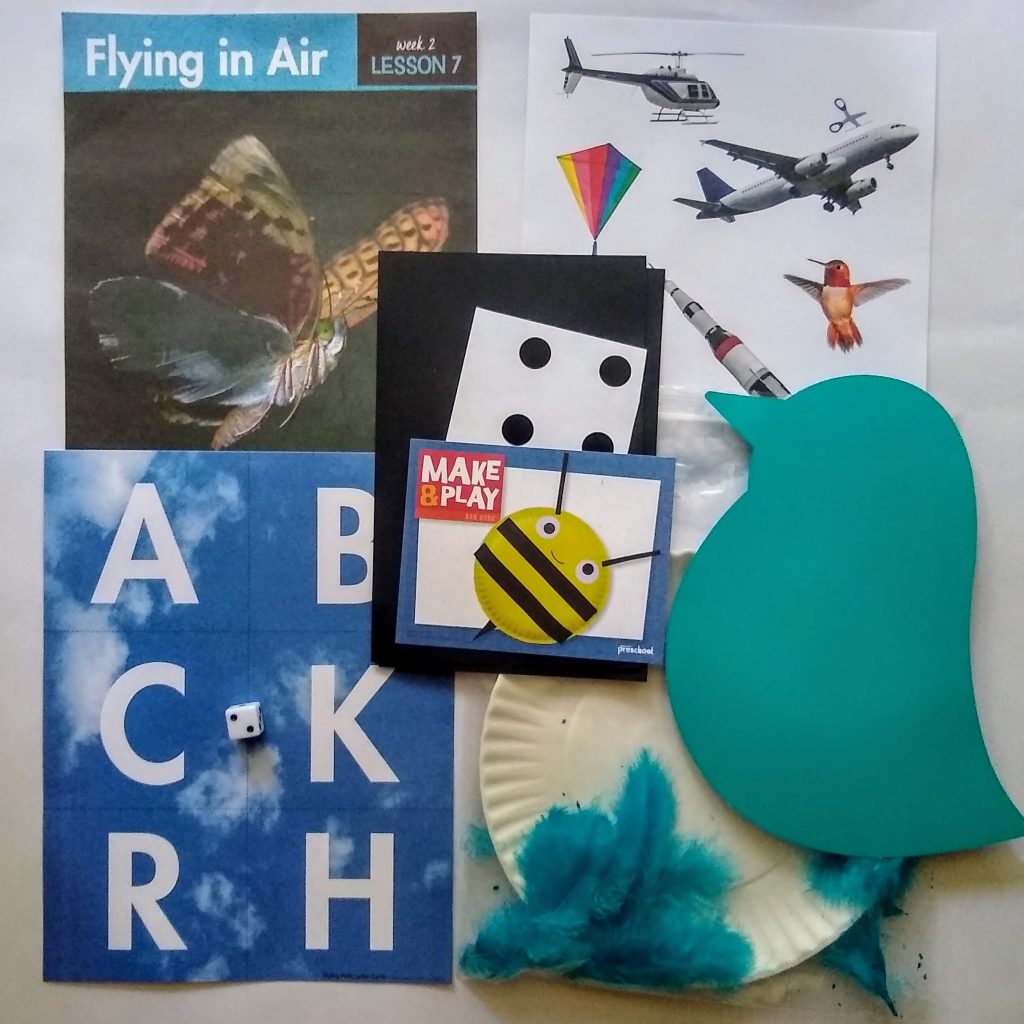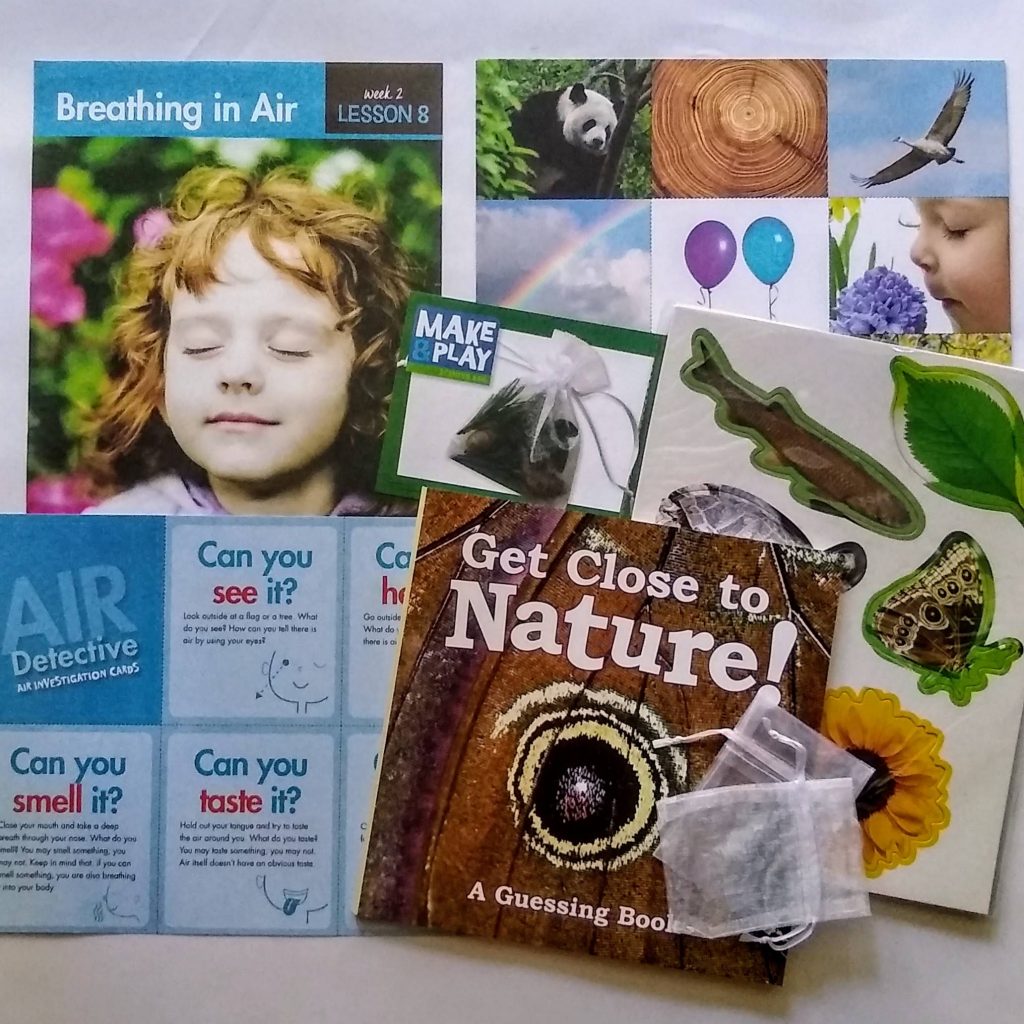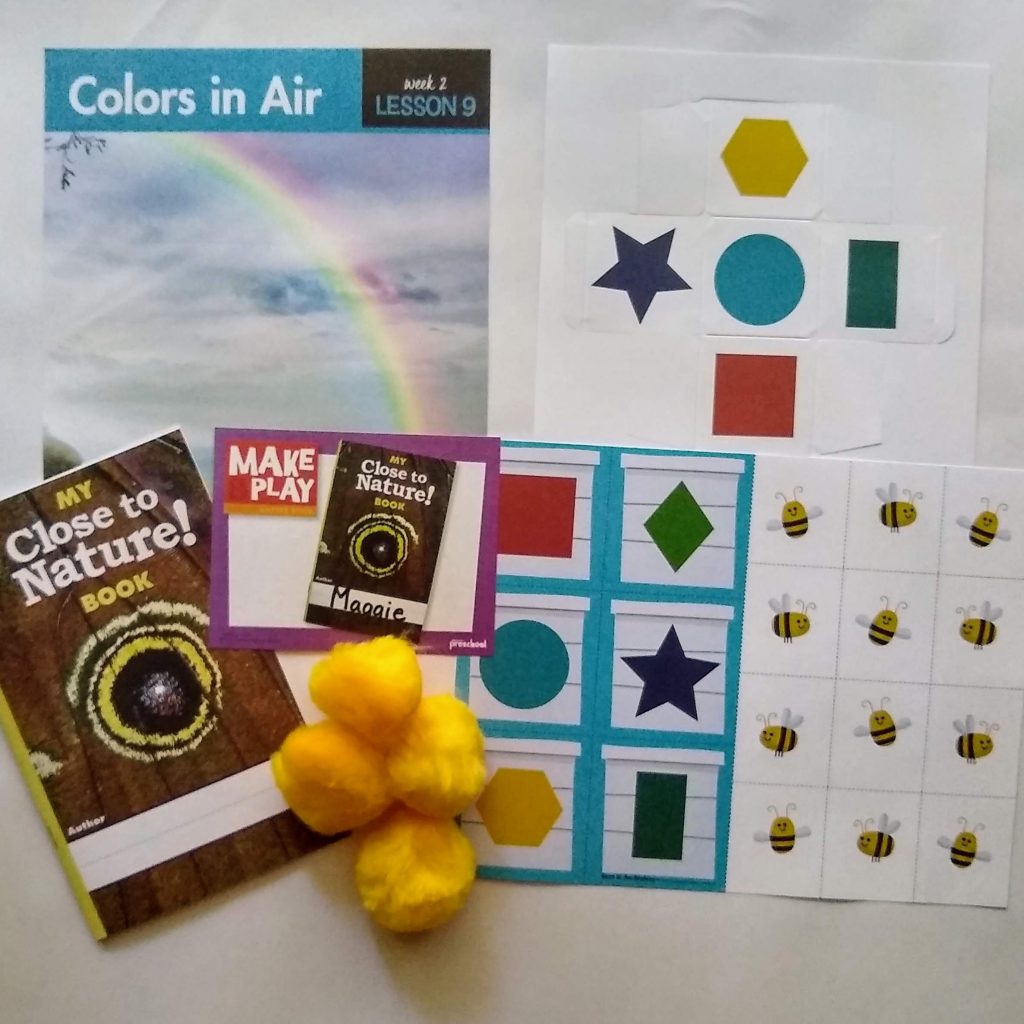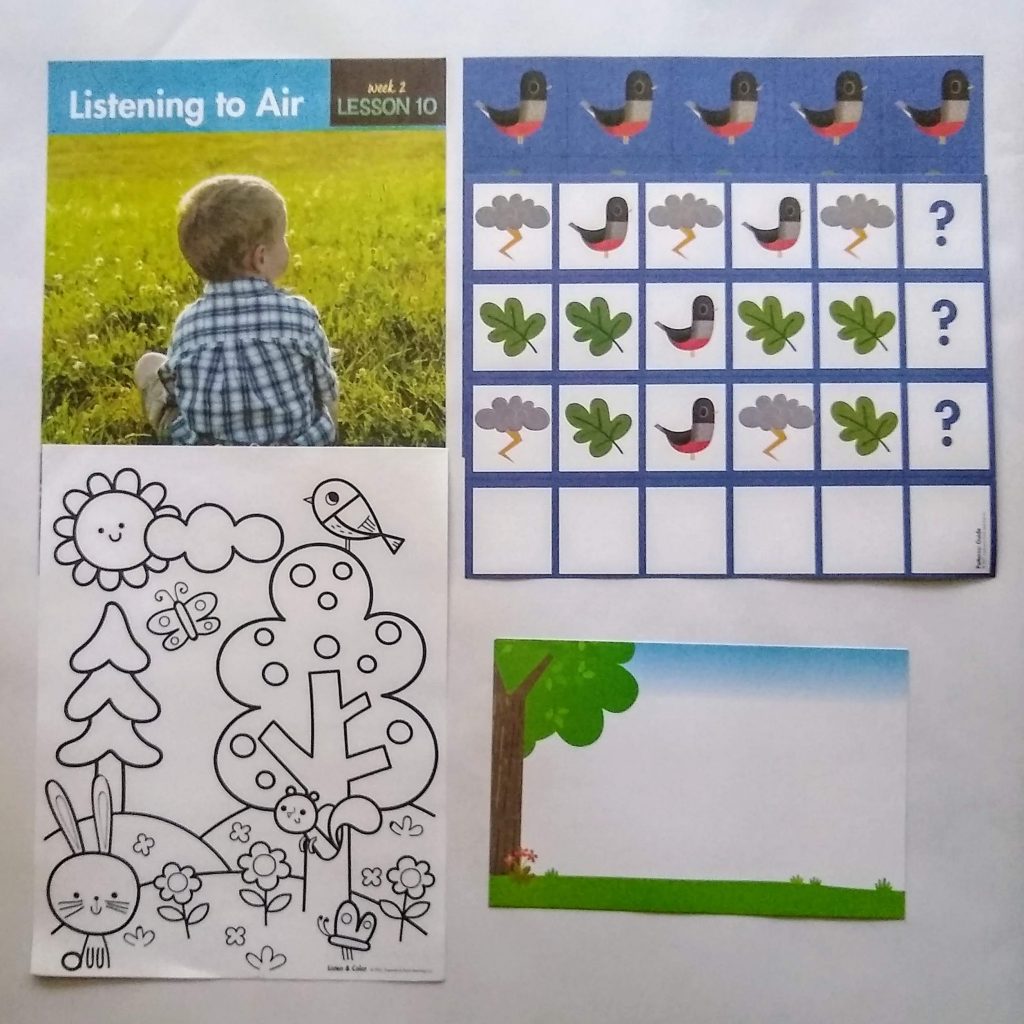 Water Adventure Week:
I foresee our water table, buckets, and sprinklers being used greatly during water week. Perfect for summertime!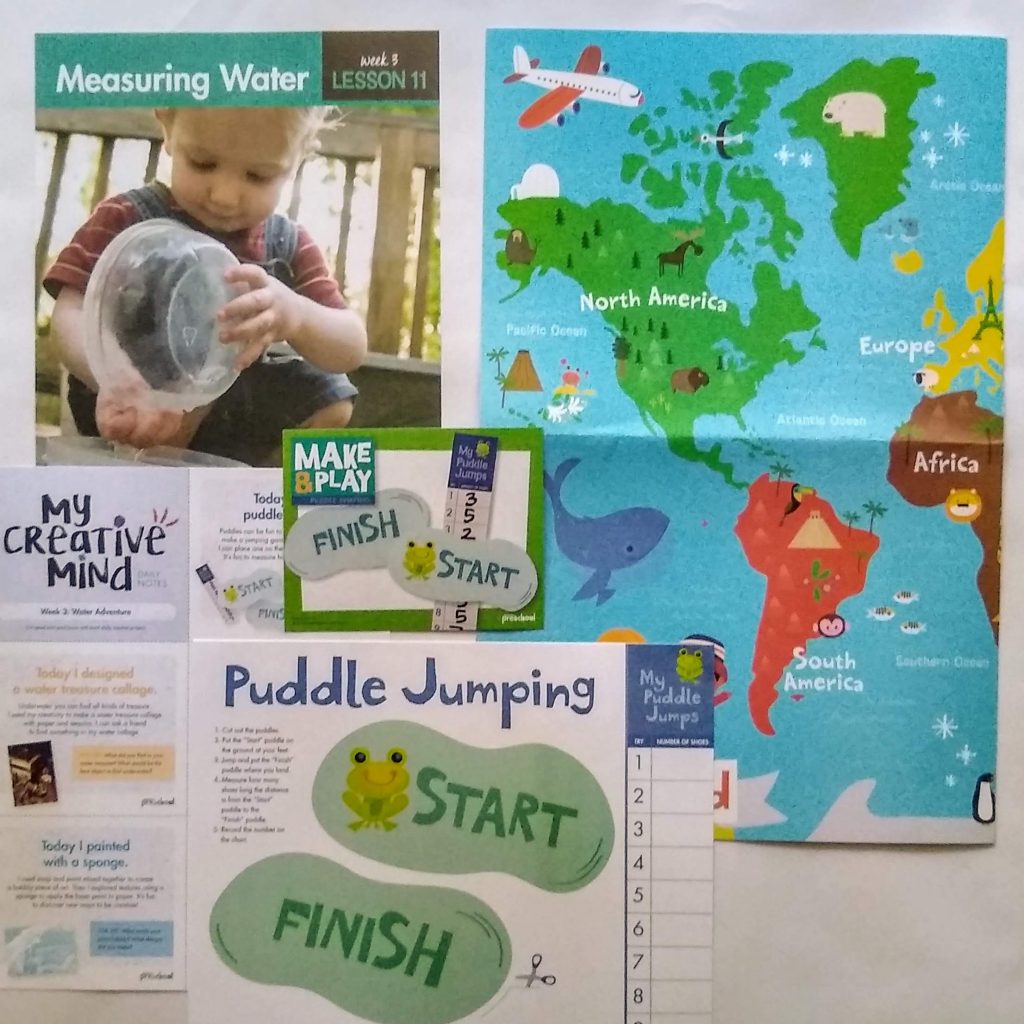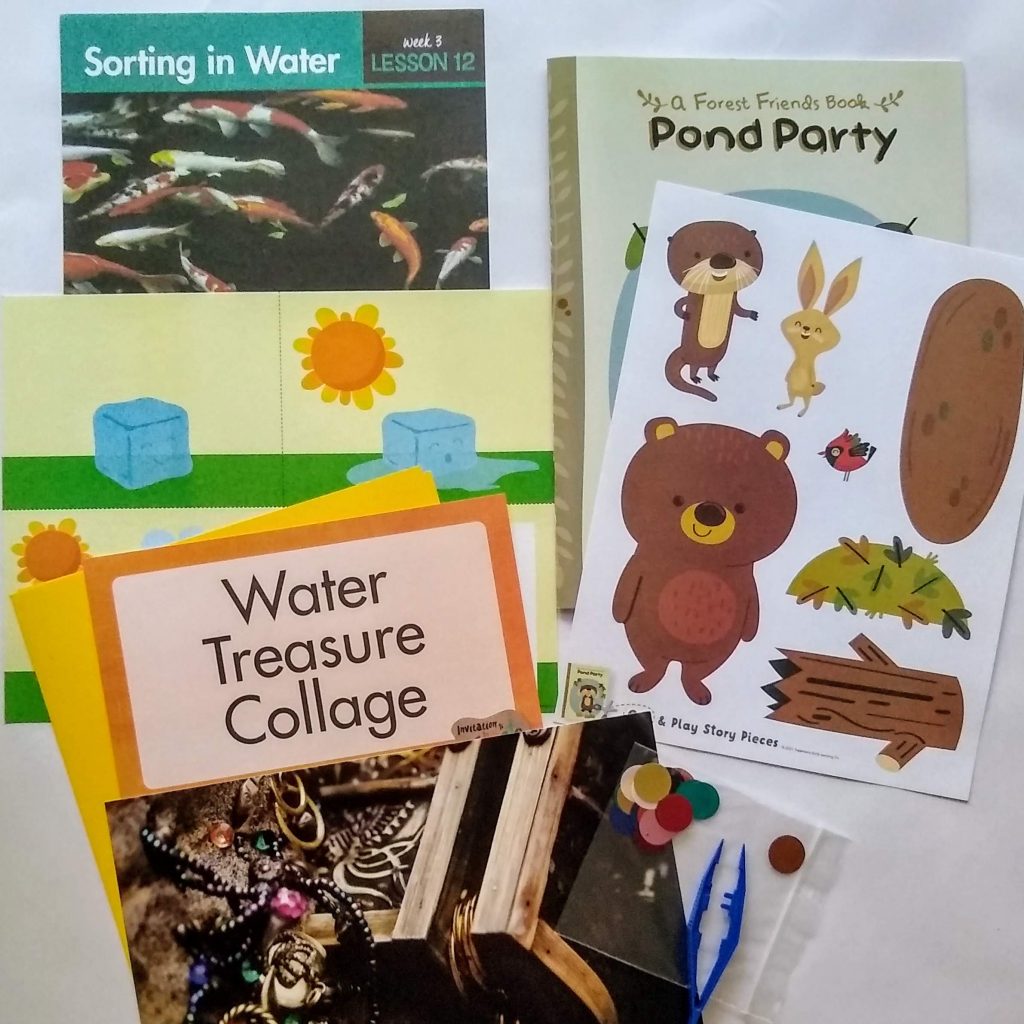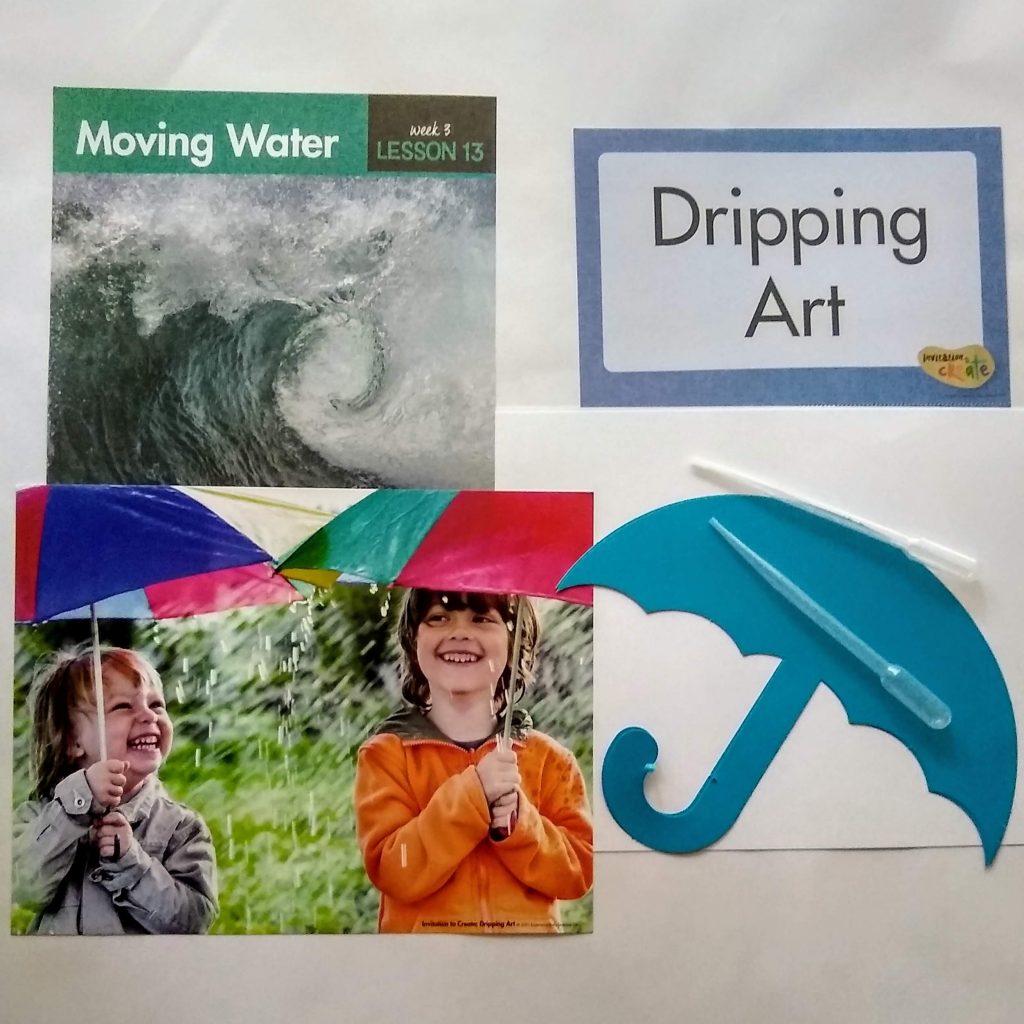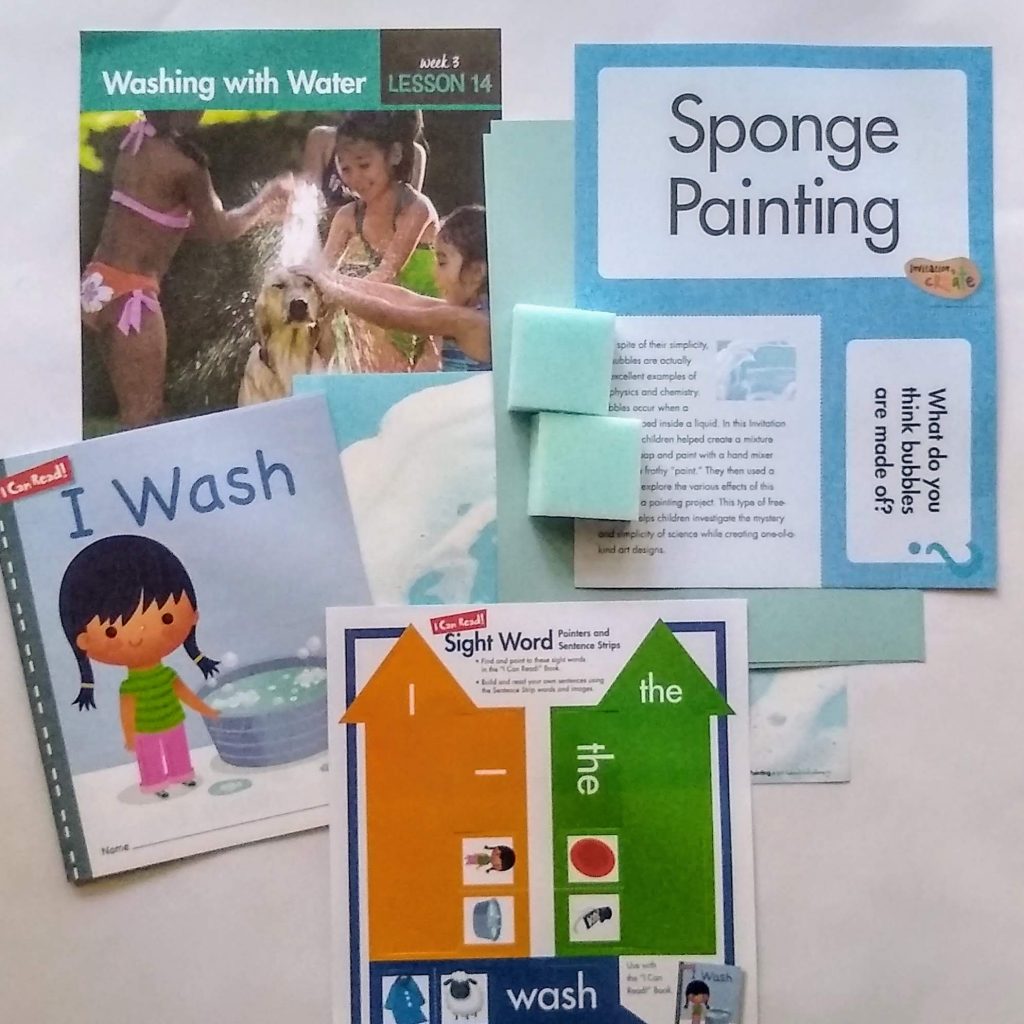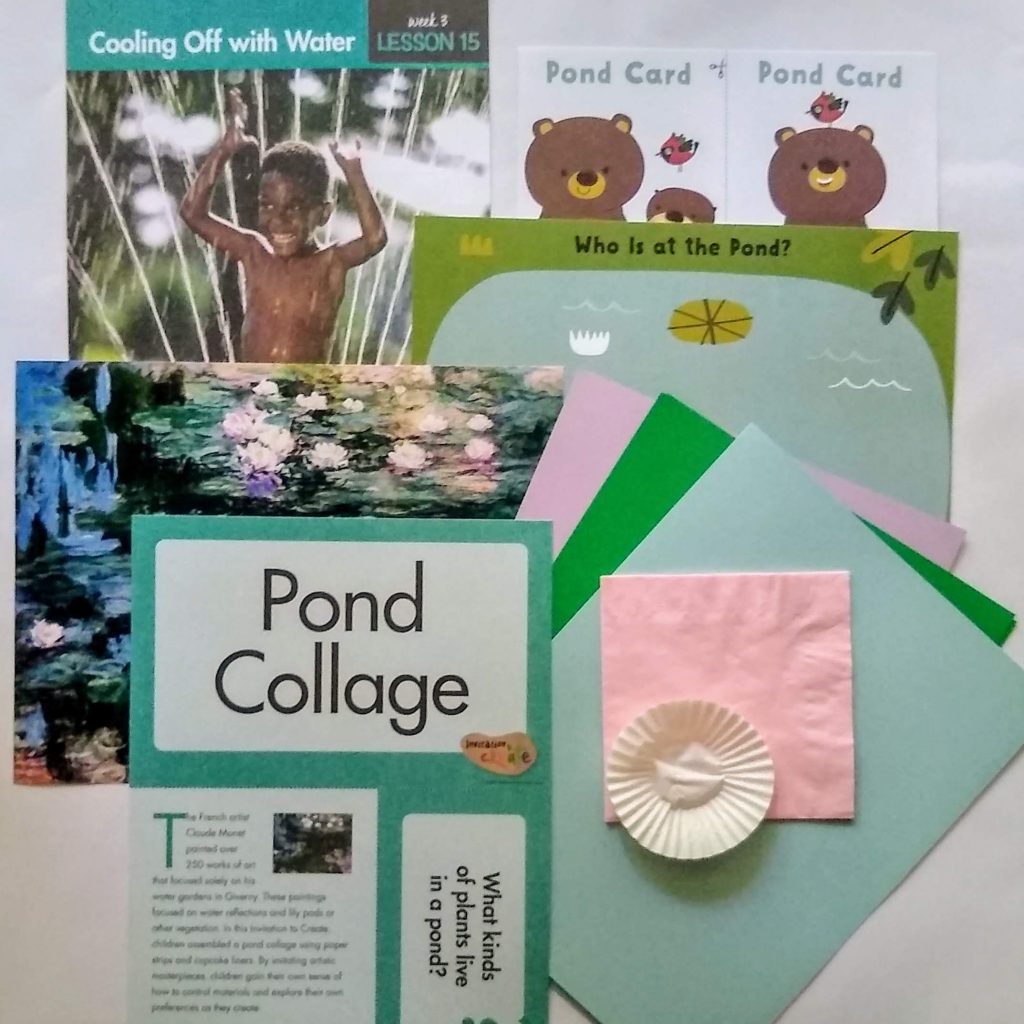 Dirt Adventure Week
Digging in the dirt is not just fun for kids, it's therapeutic for me! I always feel so accomplished after getting my hands dirty outside. Having my kiddos see me getting dirty alongside them or in the garden helps them try new things they might have been reluctant to try beforehand. I've got my dirt box ready to go for this week of learning!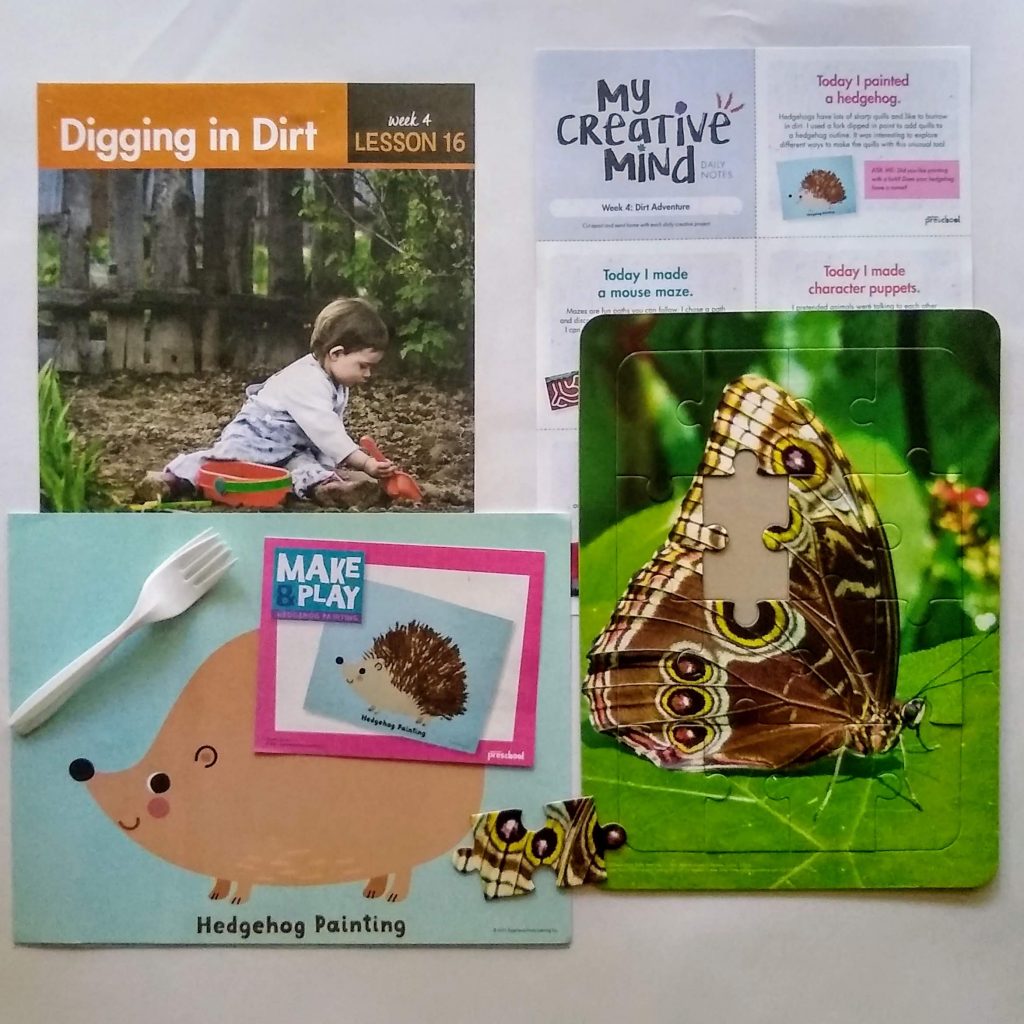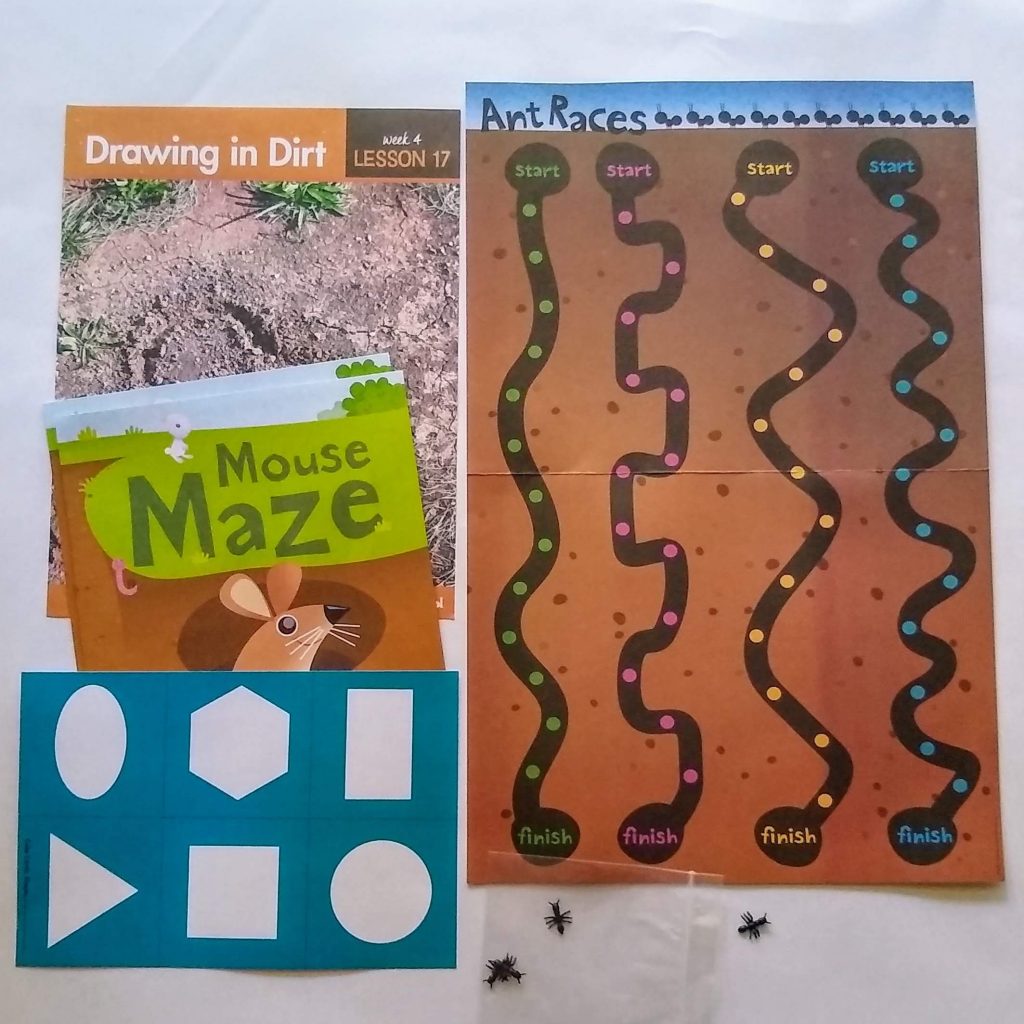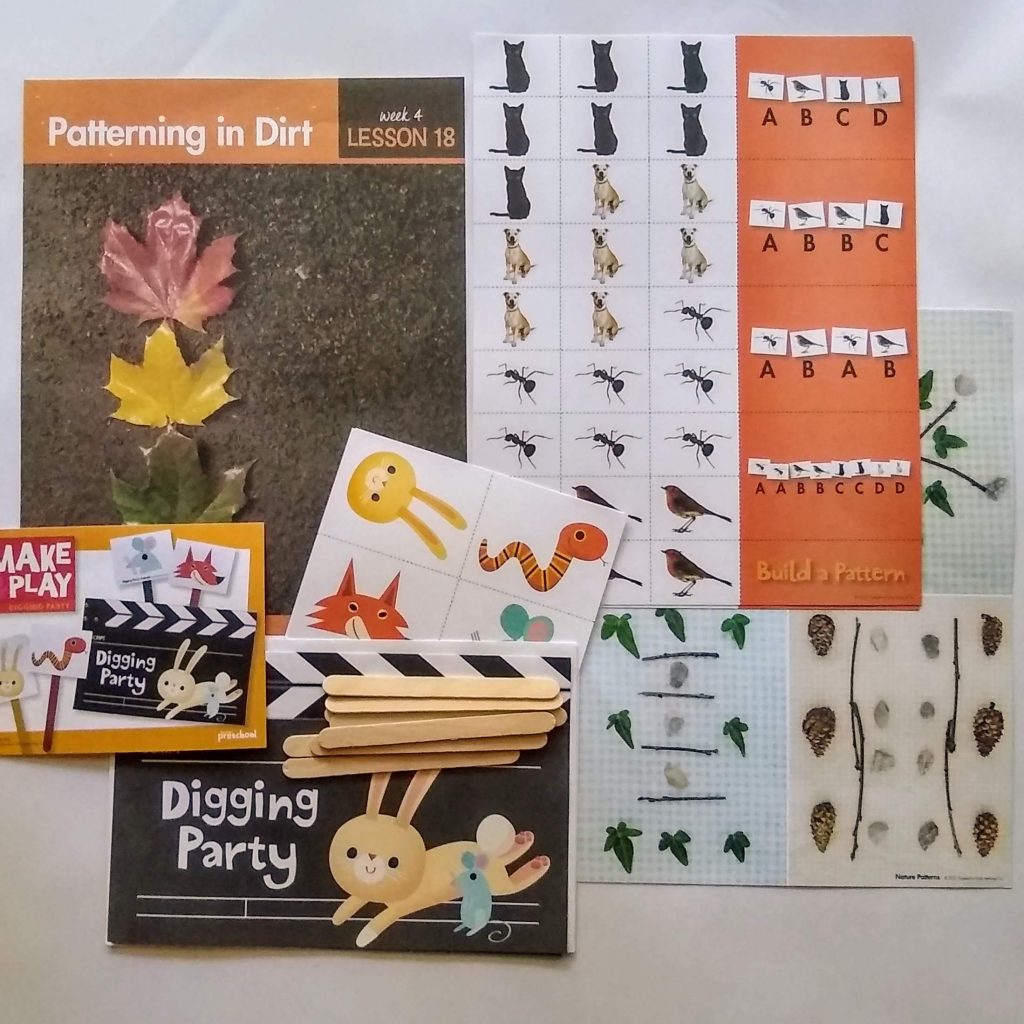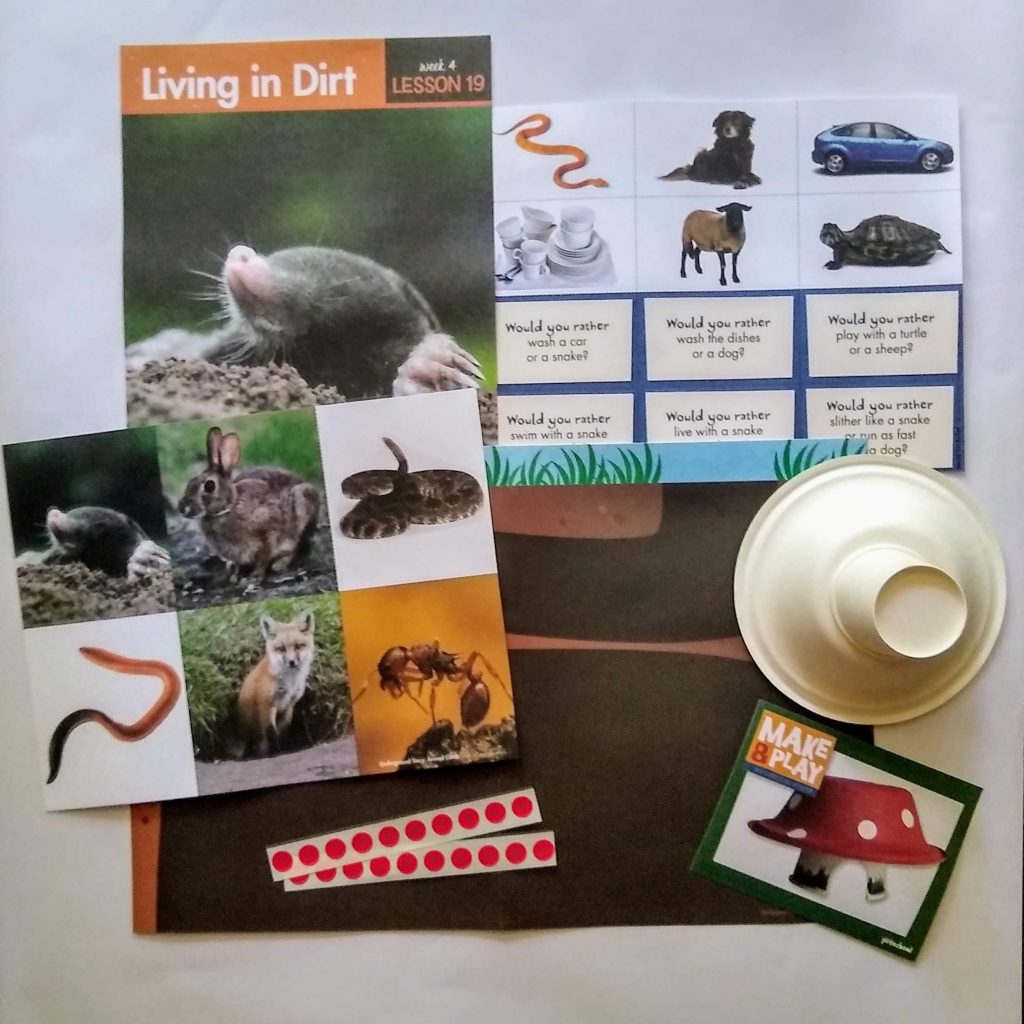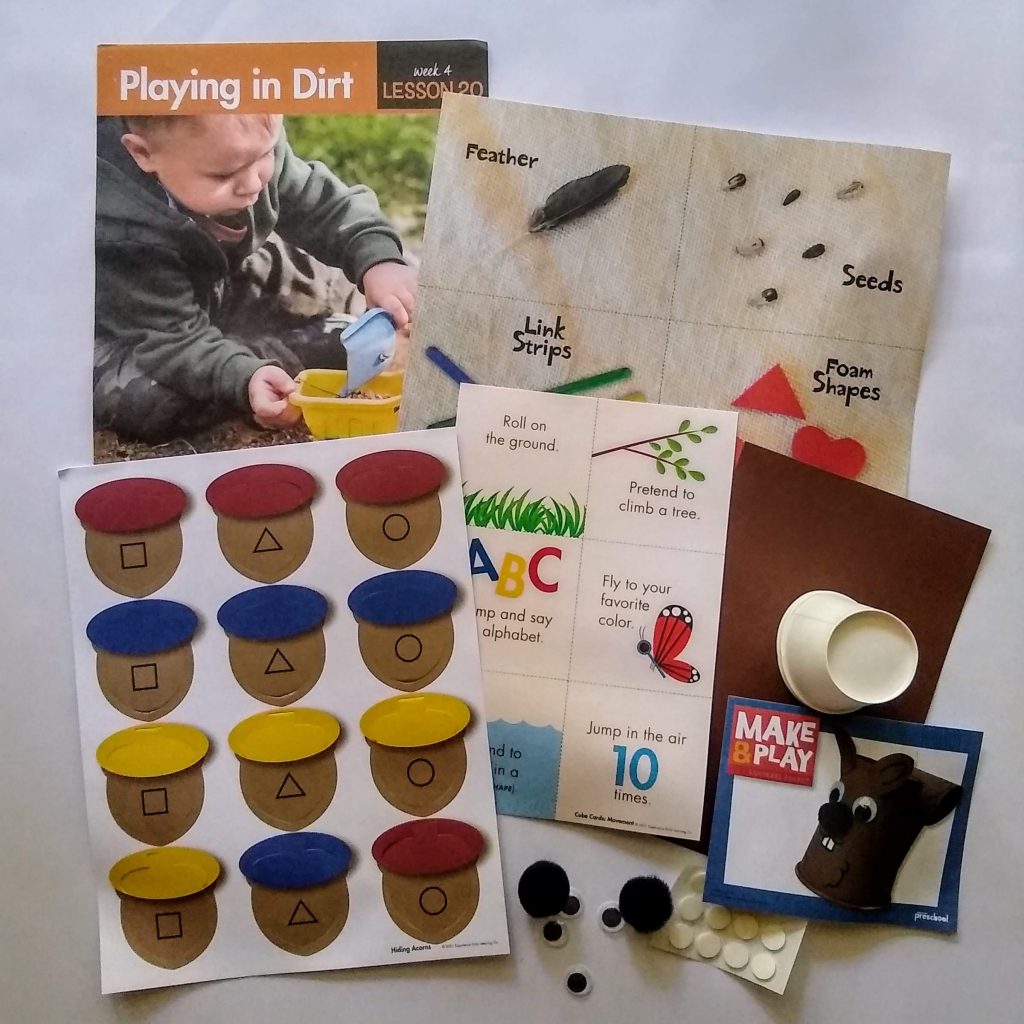 So there's the Sneak Peak at what is inside the Eco-Venture box!
What are you most excited about?