We are having a global adventure right from the warmth of our own home thanks to our Experience Early Learning box! This week we are exploring God's beautiful Natural Wonders all over the world.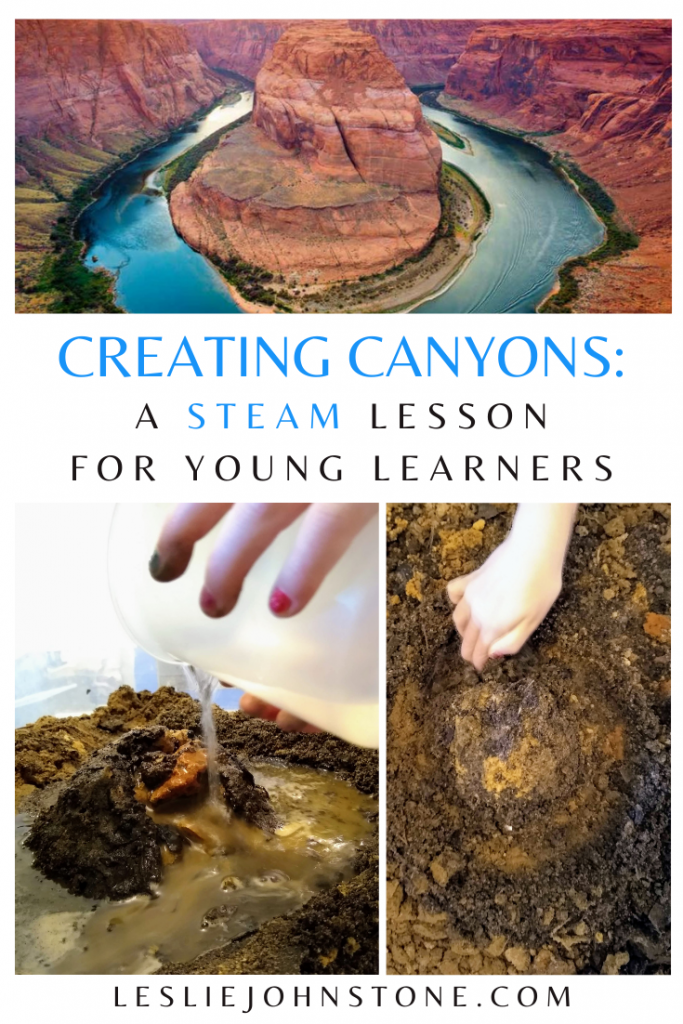 We love Nature Study, and our week of studying Natural Wonders from our Global Passport box is absolutely perfect! We took our Grand Canyon STEAM lesson indoors because of the chilly temps and we had so much fun!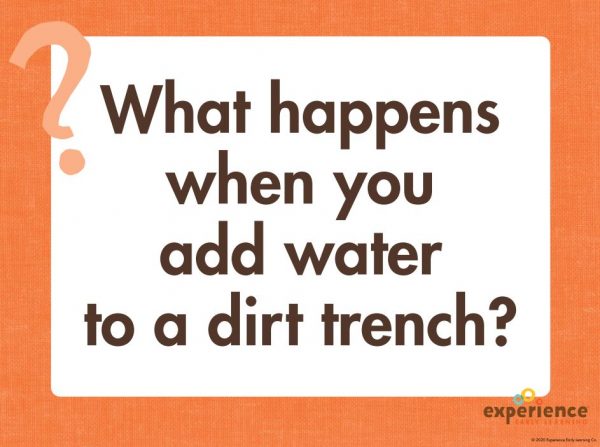 As an Experience Early Learning (EEL) Blogger, I receive the EEL Preschool Curriculum in exchange for my honest opinions and authentic stories about our experiences using the curriculum. All opinions and thoughts are completely my own.
Before Uri brought his snow to Texas and the freezing temps had just started in, I dug out some dirt from our dirt box and placed it in a tub so my kids could build the Grand Canyon indoors.
SUPPLIES
All you need is dirt, a few digging utensils, water, and a cup to pour from. Add nature items such as rocks, sticks and leaves to extend the learning.
DIRECTIONS
We started with watching a few YouTube videos about the Grand Canyon. Sci Show kids is one of our favorite YouTube Channels, and Experience Early Learning sent me this link of a time lapse video which was awesome! We watched it several times.
Then I let the kids dig and make a mountain and trench in our dirt. After watching the videos, we discussed that rivers start in mountains, just like the Colorado River that created the Grand Canyon. With that knowledge, my girl poured water very slowly from the top of her formed mountain and watched the water cut through it and around it. It even created a little canyon in our dirt mountain!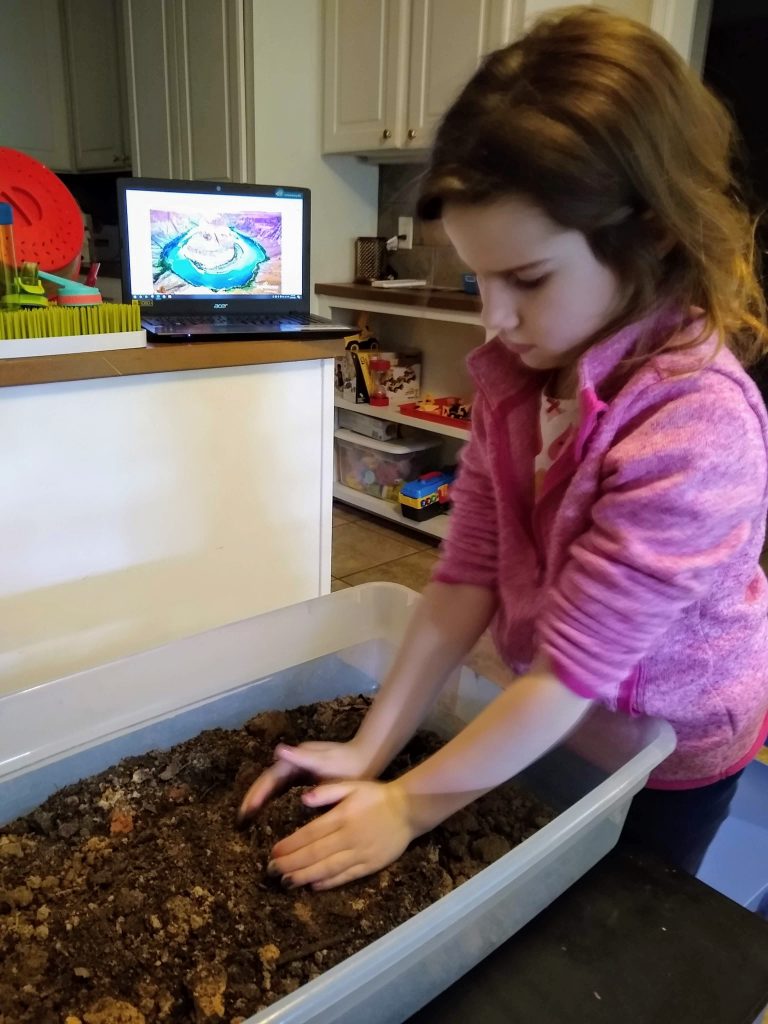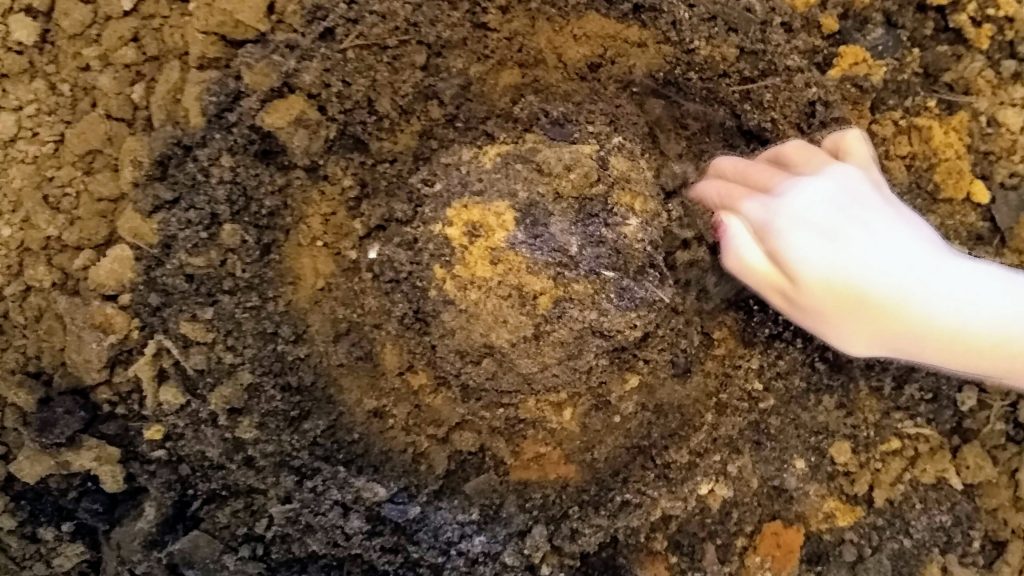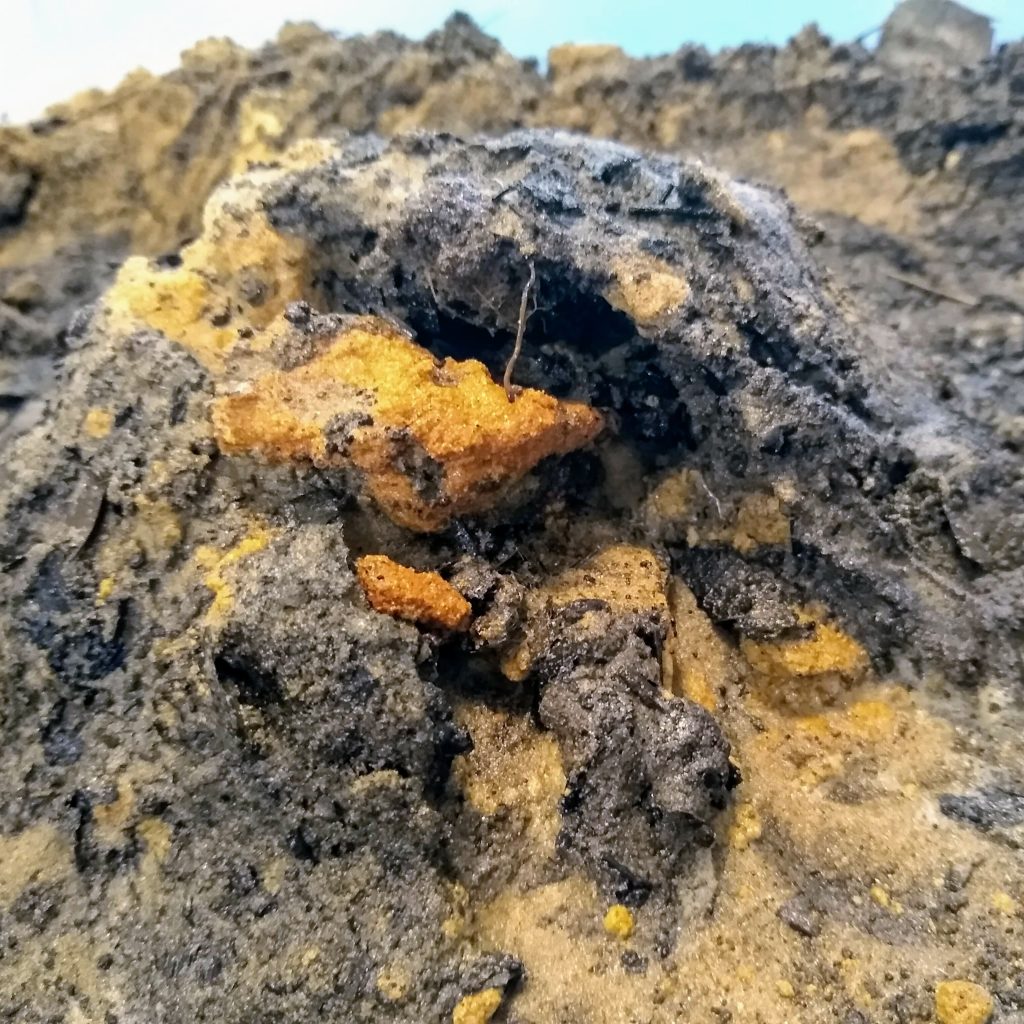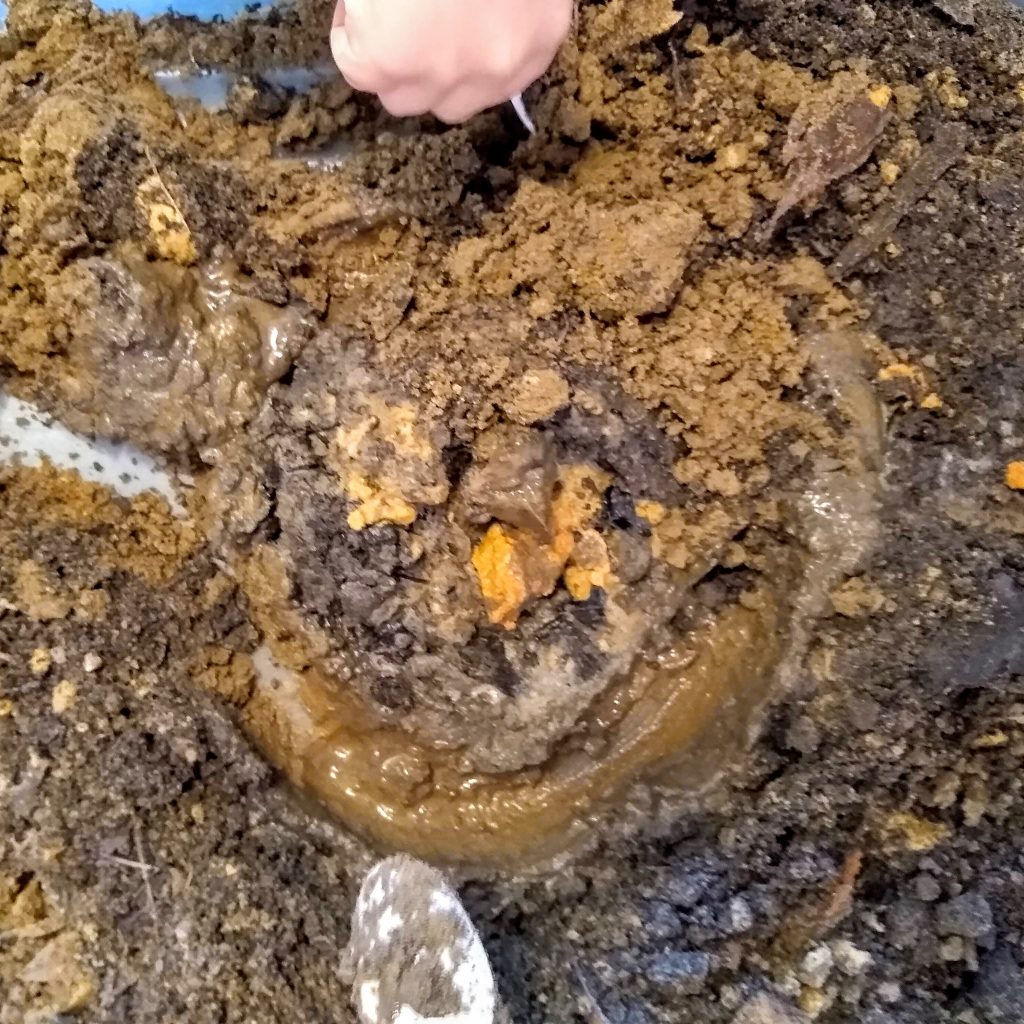 What they learned
They loved watching the water flow and go through the trenches they built. Seeing it cut right through the mountain really showed how that canyon was made! We even tried it a few times to see if their results changed. At one point, my daughter said, "Let's be beavers and build a dam!" And build a dam they did; then they were able to see how a lake forms.
We did this experiment a few times before I just let them play with the mud… indoors! I was a little scared, but they kept it all in the bucket and it was a great way to cap our learning for the day on the Grand Canyon. One day, we will go to see it…not sure when, but it is definitely on the bucket list.