Wow what a month! Since COVID kept us at home, we actually managed to get through a whole box from Experience Early Learning in a month! That never happens for us. We always have a few bags left.
As a Experience Early Learning (EEL) Blogger, I receive the EEL Preschool Curriculum in exchange for my honest opinions and authentic stories about our experiences using the curriculum. All opinions and thoughts are completely my own .
Our last week of lessons were all about Exotic birds and Ostrich day was one of our faves. Did you know that ostriches can grow to be 9 feet tall!? I tried to mark that with tape on my wall. I stood on a stepstool, but I seriously needed to bring a ladder inside (which I did not) and I would not call myself a shorter person. 9 feet is extremely tall yall! Instead we marked 9 feet on the floor, but it just didn't have that majestic feeling like it did when I measured 9 feet on the wall. However, measuring 9 feet led us into measuring things at home.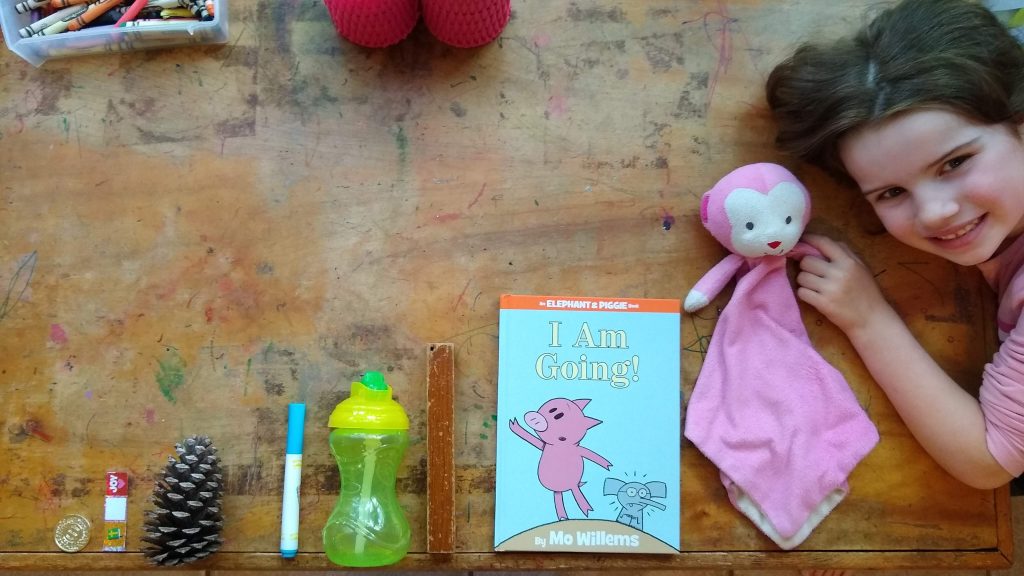 My girl found some items, brought them to the nest, and then started arranging them from smallest to largest based on height. Since we have been doing Kindergarten math this year, we took it up a notch and whipped out the ruler and did the Challenge activity in my EEL Teacher Guide. I made a chart and recorded her data (although I wish I had her write her numbers in hindsight) while she measured each item.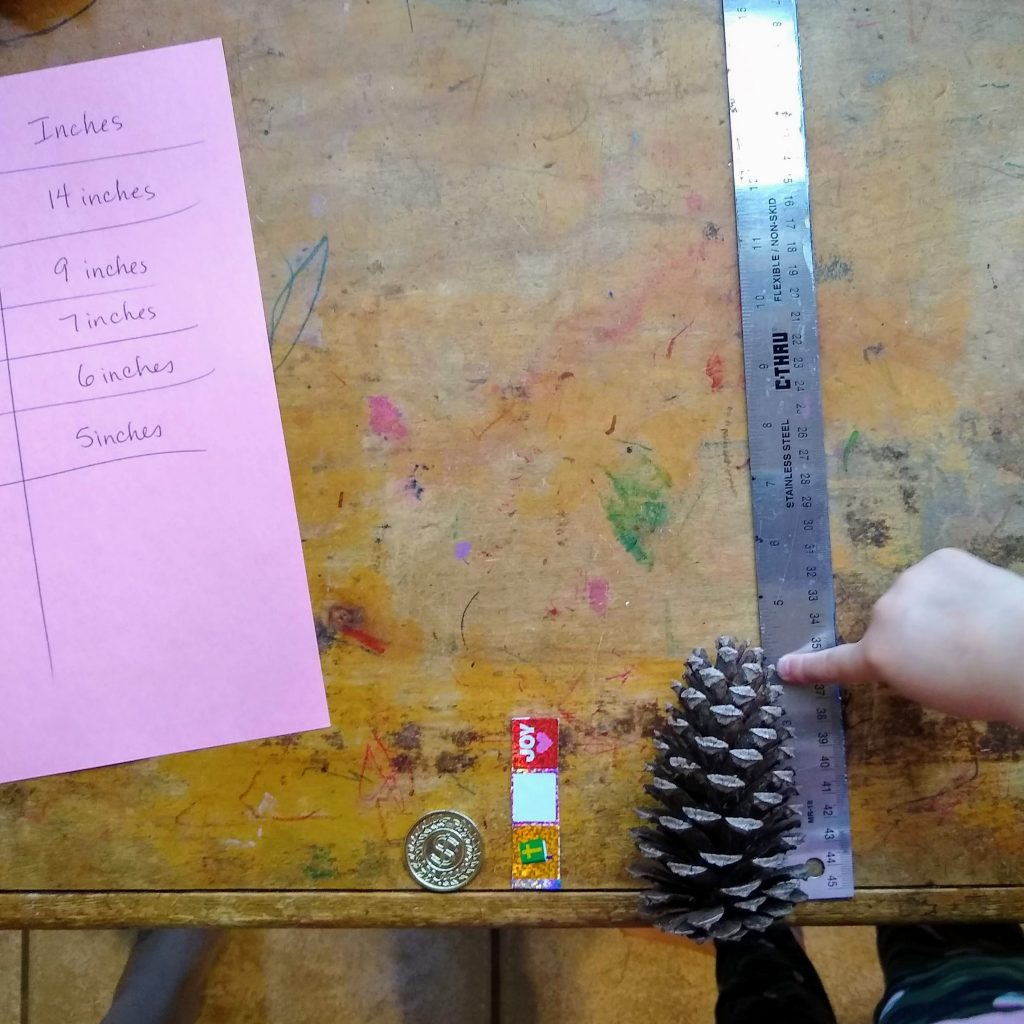 After exploring math, we went on to our Invitation to Create: Ostrich Head. I love the photographs we get from EEL for our Invitations along with all the supplies! I only supplied paint and crayons. It makes it so easy to let kids create art.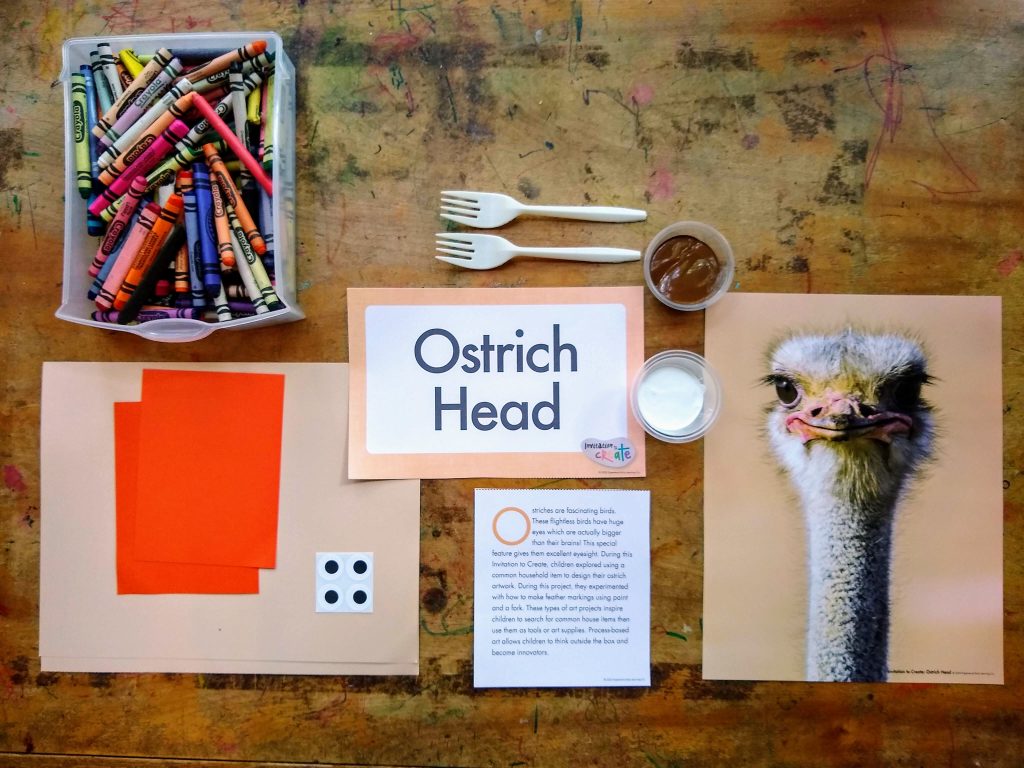 In my teacher guide from EEL, we discussed the prompts listed before painting:
What do you notice about the ostrich's eyes? What do you think the ostrich is looking at?
How could you use the fork to draw its fluffy feathers?
How else can you use the paint?
Then my 5 and 2 year old got to work. First they cut the orange paper into triangles to make beaks. Can I just say a 2 year old using scissors is soooooo hard! But he will not relent! If we make it to 5 years old without he or I losing any appendages, it will be a miracle!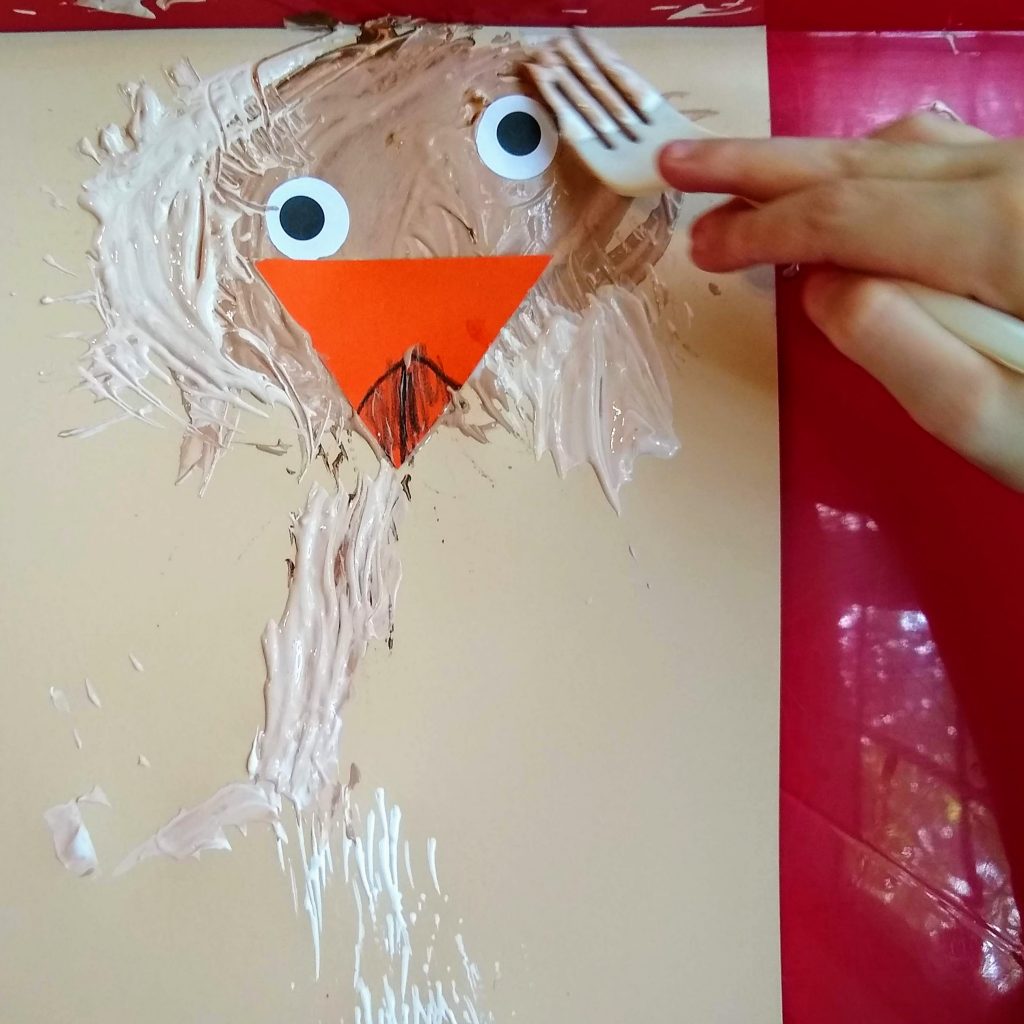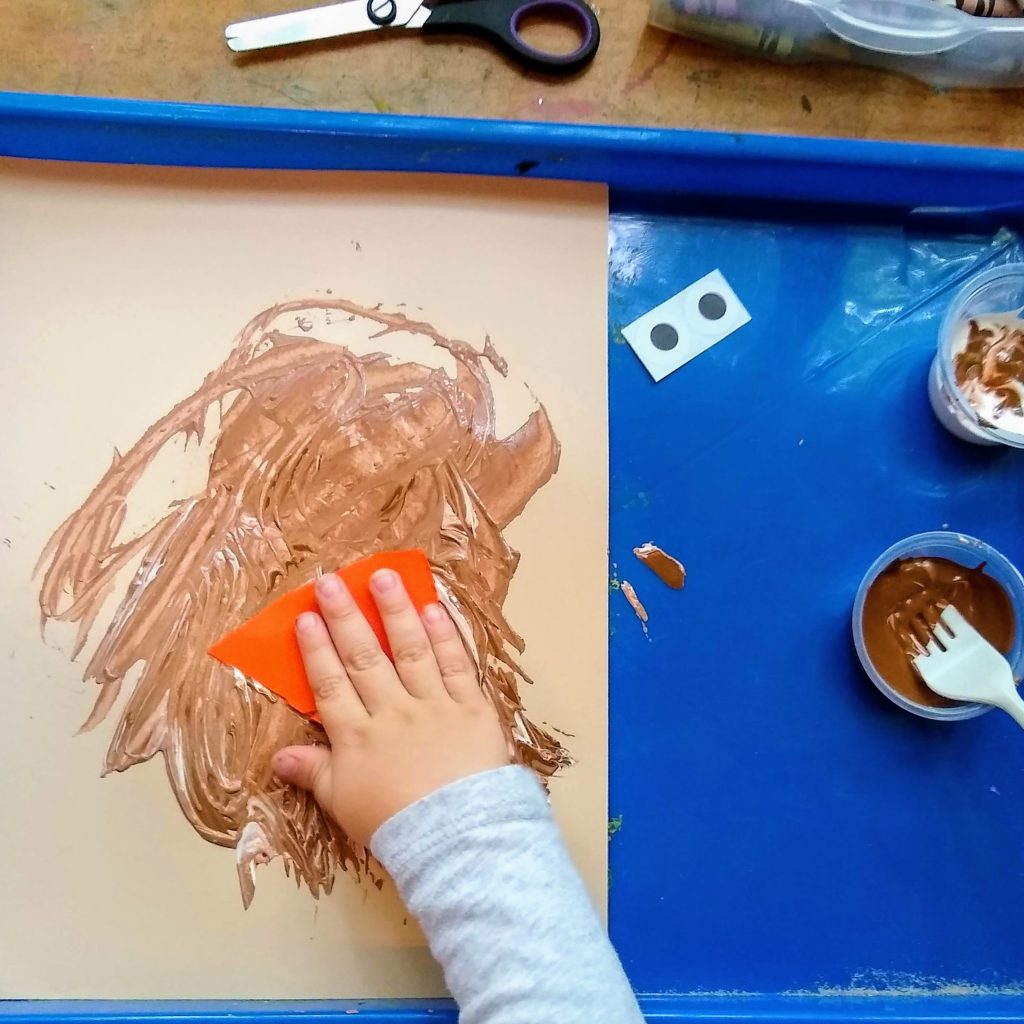 I loved how intentional she was with her work! She was sure to make the long neck of the ostrich and she tried to blend her colors with her fork and even added a black mouth to the beak since the photograph had such a dark line on it as well. But my absolute favorite part was when she added the ostrich's brows! LOL! That look! I think she has seen that same face from me a time or two. Hahaha!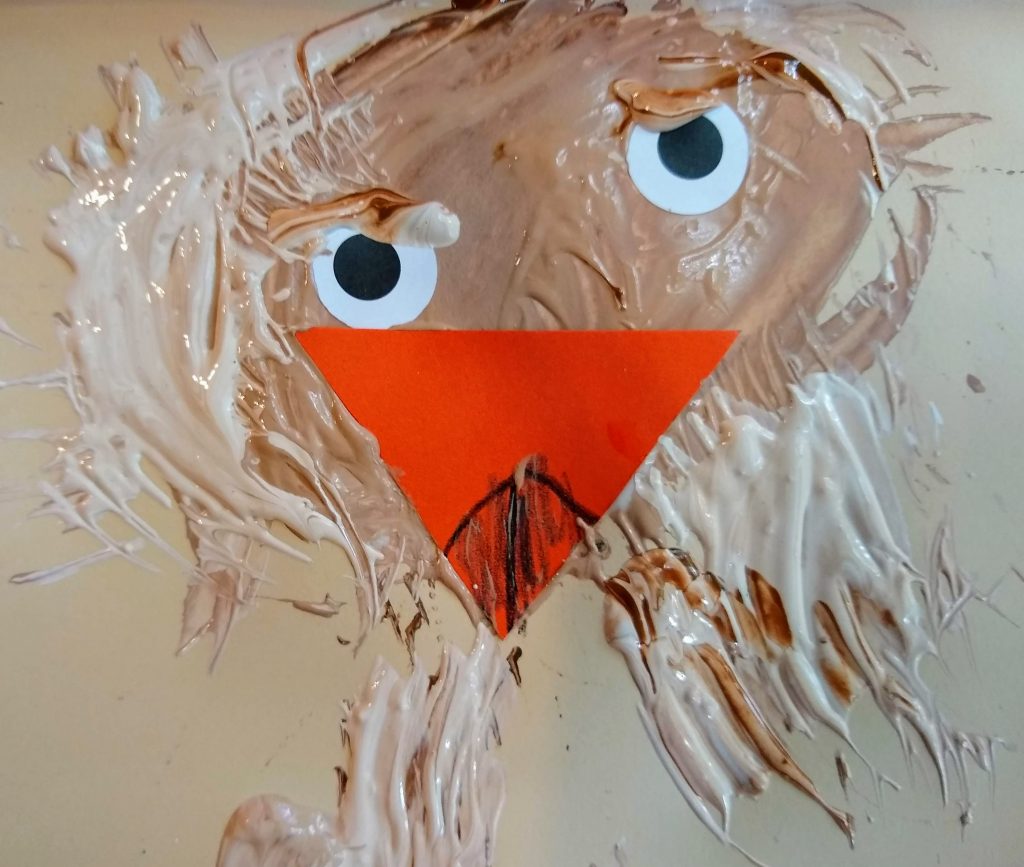 Bird month is coming to a close and we are moving on to Bugs and Crawly Things. Be sure to join us in May as we share our learning adventures and give you ideas to try with your littles.