Ahhhh homework… the dreaded word that makes kids groan… not to mention teachers when we have to deal with the million excuses as to why the homework didn't get done the next day. Read my post on why I think homework is necessary… but evil… here…
After 5 years of teaching and having to deal with the homework issue, I have found a way to document all those times it doesn't get done…. in one place… and can whip it out in no time during parent teacher conferences. Yes… this idea has been one of my save-all's when it comes to conferences.
Behold…. The No Homework Binder.
Simple…. beyond simple…. yet it holds so much power!
If you like the cover, you can download it from here.
All you need is a 3 ring binder… a 1 inch binder would be fine.


Get some of these dividers.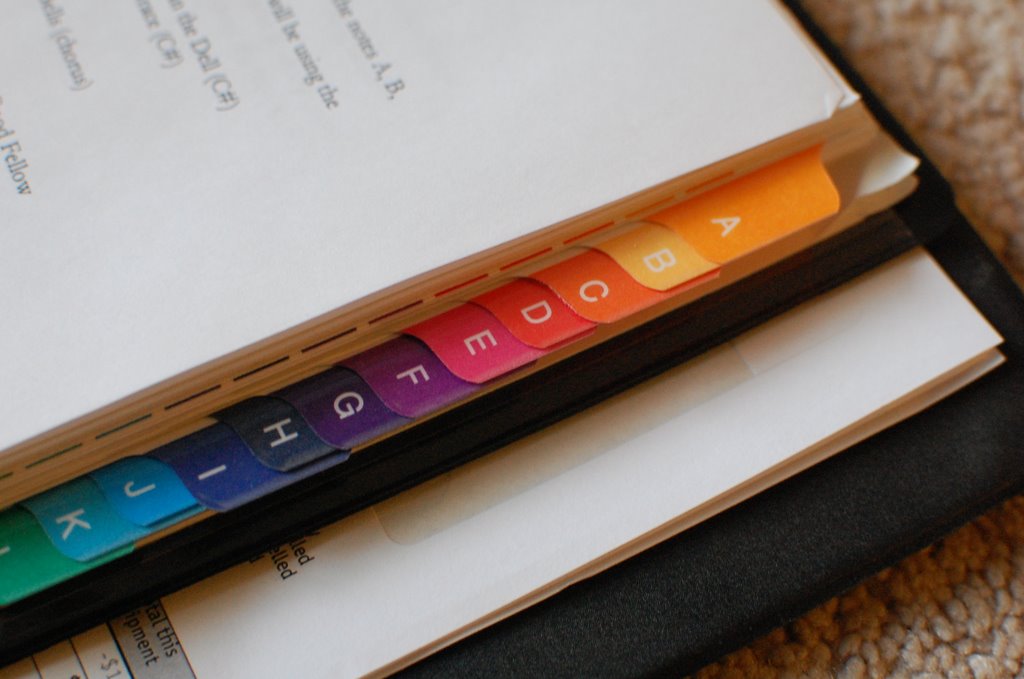 Give each student one of these sheets.
All they need to do is put their first and last name and their homeroom teacher.
Pick up all your sheets and put all of them behind to correct dividers.
You can find my download sheets also in the tab on the right at the bottom under "Files to Share."
Within the first week of school, I explain the "No Homework Binder." I explain to the kids that
For the most part, I will only assign math homework.
Homework will only be given on Mondays, Tuesdays, and Thursdays. (Wednesday many of my kids have church, so I dont assign on this day.)
Homework assignments will not take students longer than 30 minutes to complete.
I understand if you once in a blue moon do not do your homework due to an emergency, but when you are consistently not doing it, that is when it becomes a problem.
When homework is not done, fill out the table in the no homework binder.
I give a Test grade at the end of the 9 weeks grading period. If you did all assignments, you get a 100. Each one you did not do is -5 points from that 100.
Parents will be contacted if you miss 3 assignments in a row.
Now when the kids want to give me a million excuses as to why their homework is not done I just tell them I don't want to hear it and write it in the binder. I will look at it later. While students do their warm up, I stop by the binder and just do a quick look to see that it was filled out by those who did not do the assignment. The most popular reasoning under "Because…" is "I forgot."
And that's it. Usually when a parent wants to talk to me about their child's work, I whip out my binder, and there….. in their child's own handwriting is the continuous confessions as to why they did not do their homework.
I love having the students document this. This binder has been so easy to keep up with, its been amazing and best of all I have the documentation for the whole year in one spot.

Do you hear that?? Its the sigh of relief!