As a Experience Early Learning (EEL) Blogger, I receive the EEL Preschool Curriculum in exchange for my honest opinions and authentic stories about our experiences using the curriculum. All opinions and thoughts are completely my own.
What do you get when you are talking to kiddos about adopting pets and add in some playdough? You get their very own Playdough Pets!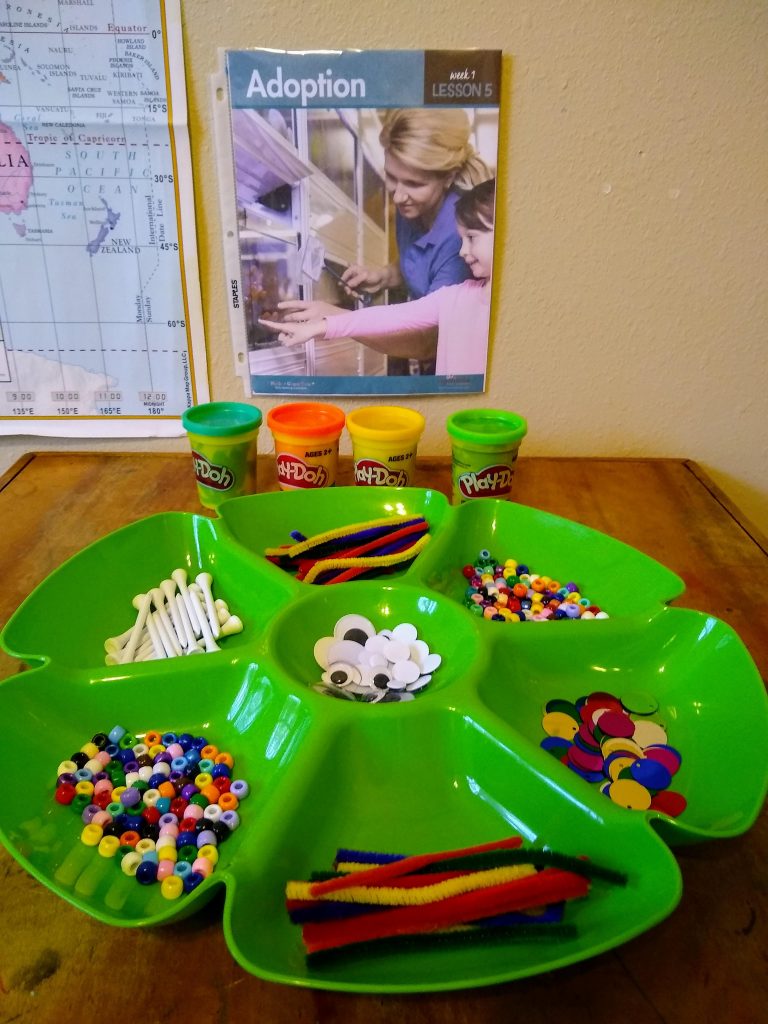 This month is all about Baby Animals with our Experience Early Learning box. On adoption day, our STEAM lesson suggested making pet rocks; however, I didn't have big rocks to paint, but I did have playdough… and two toddlers…. so I decided against the rocks and substituted playdough. I am sooooo glad I did!!! Check out their creations!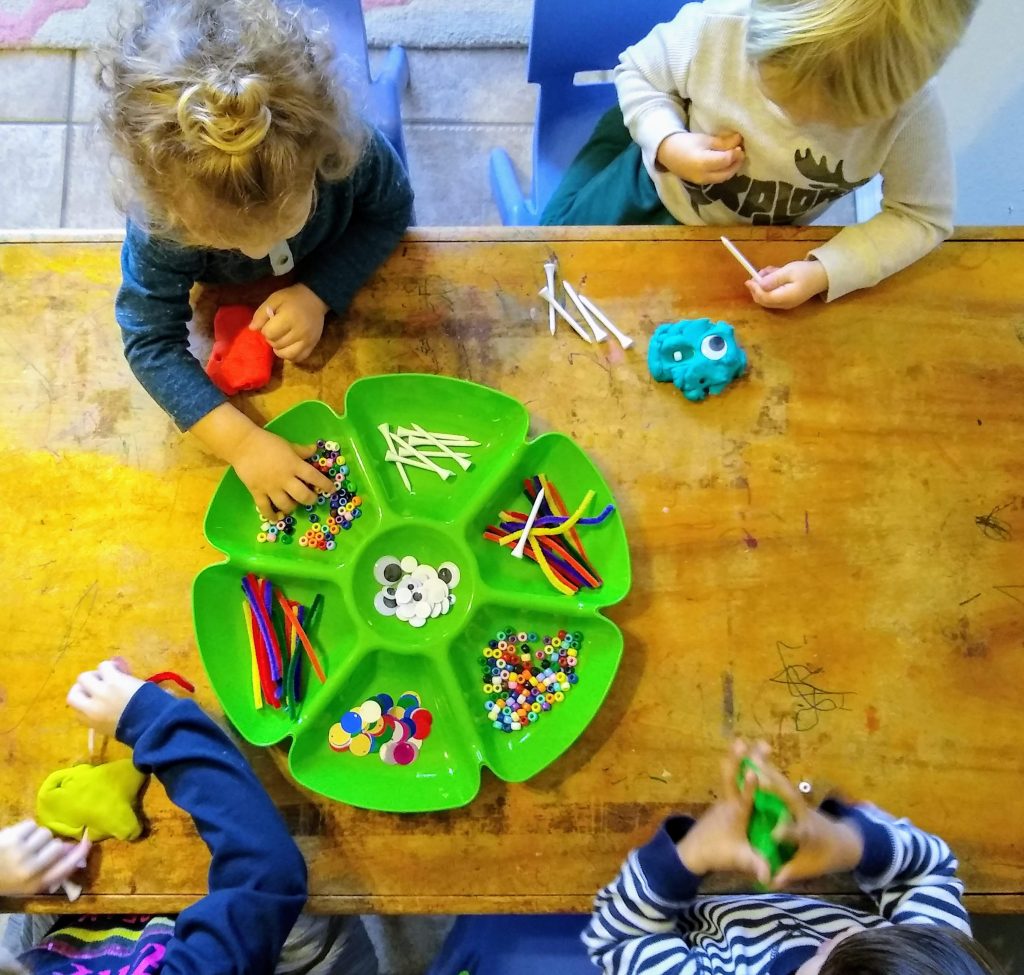 My EEL Teacher guide suggested that children investigate rocks and then use them to design pet rocks. With the playdough substitution, the children were able to make pets of all kinds! My girl took a more concrete approach (naturally) and created a fish while the three boys took a more abstract approach to their pet design.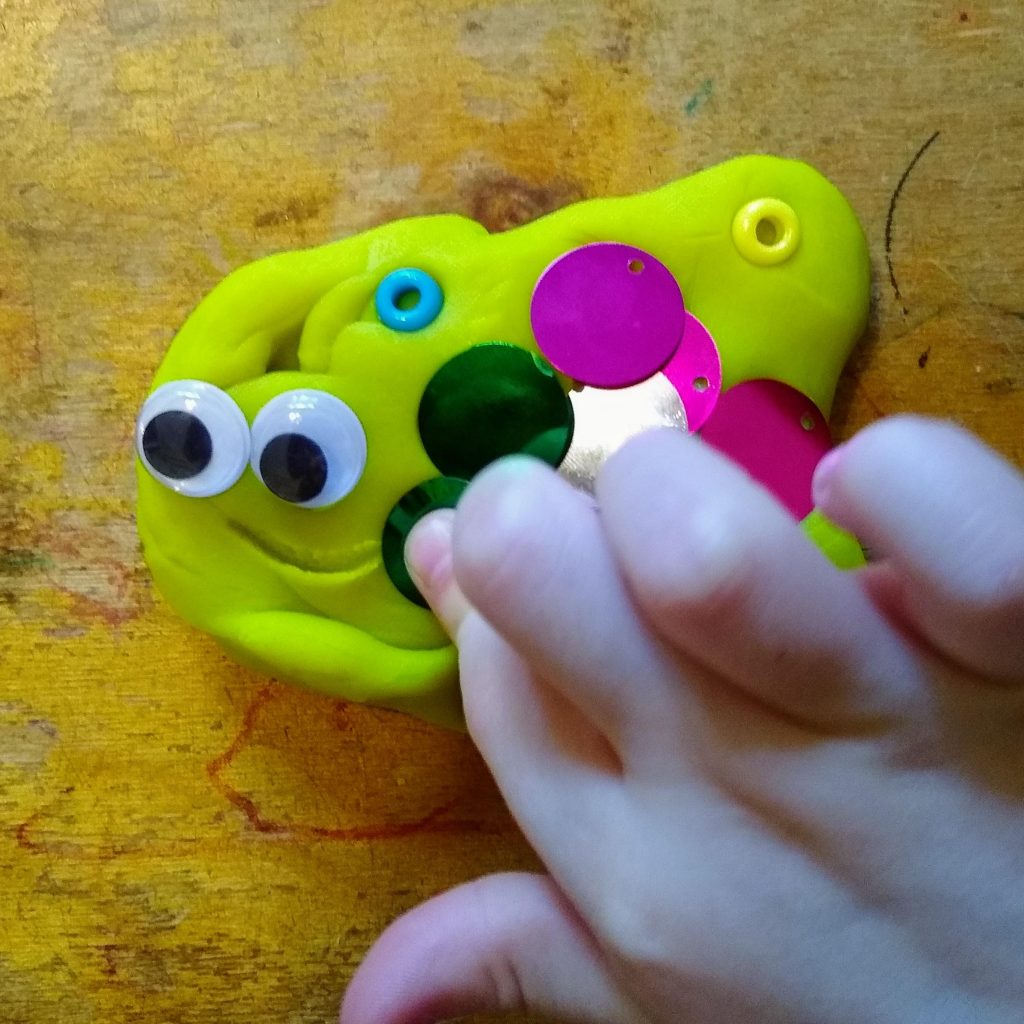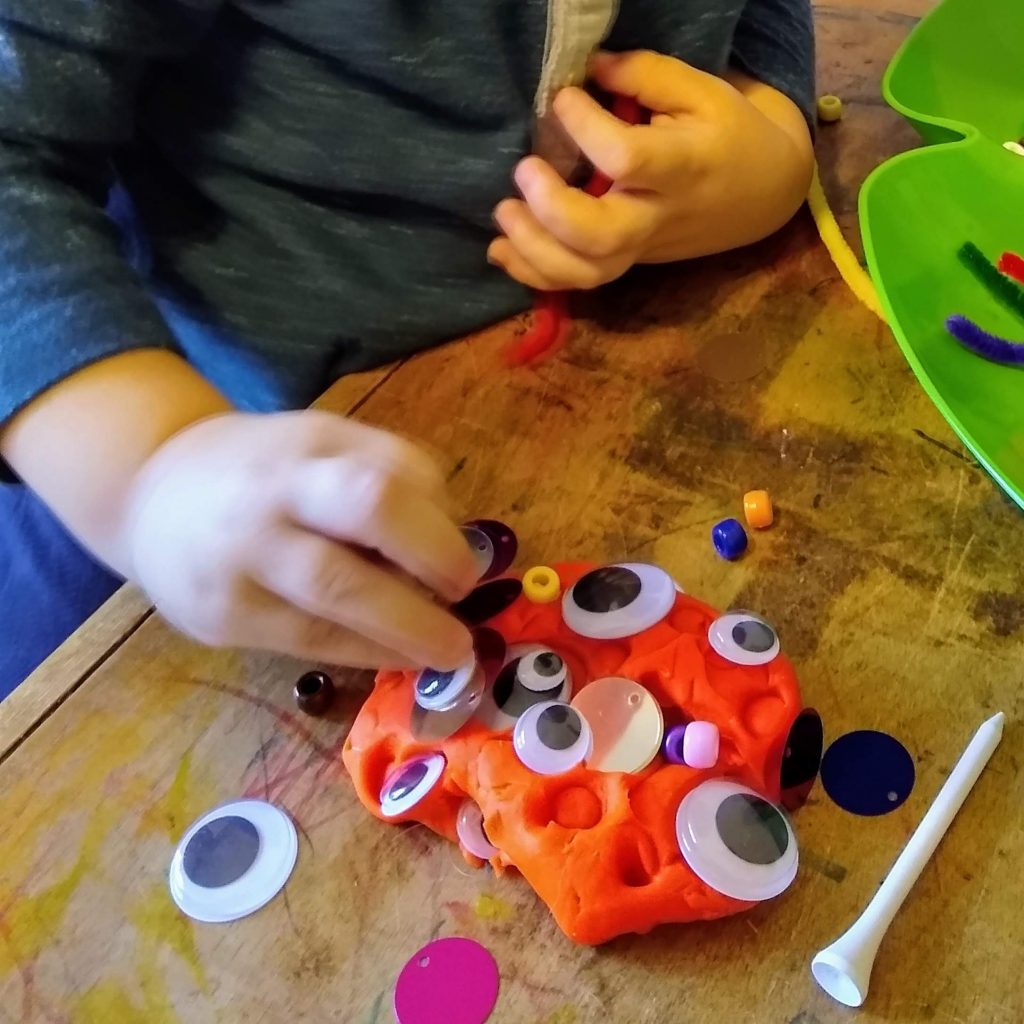 This lesson was so great for the toddlers' fine motor skills! Pressing and pulling little items into the playdough served as a challenge and so much fun. My son personally loved the golf tees. Ha! I absolutely adore how each Playdough Pet creation is so different!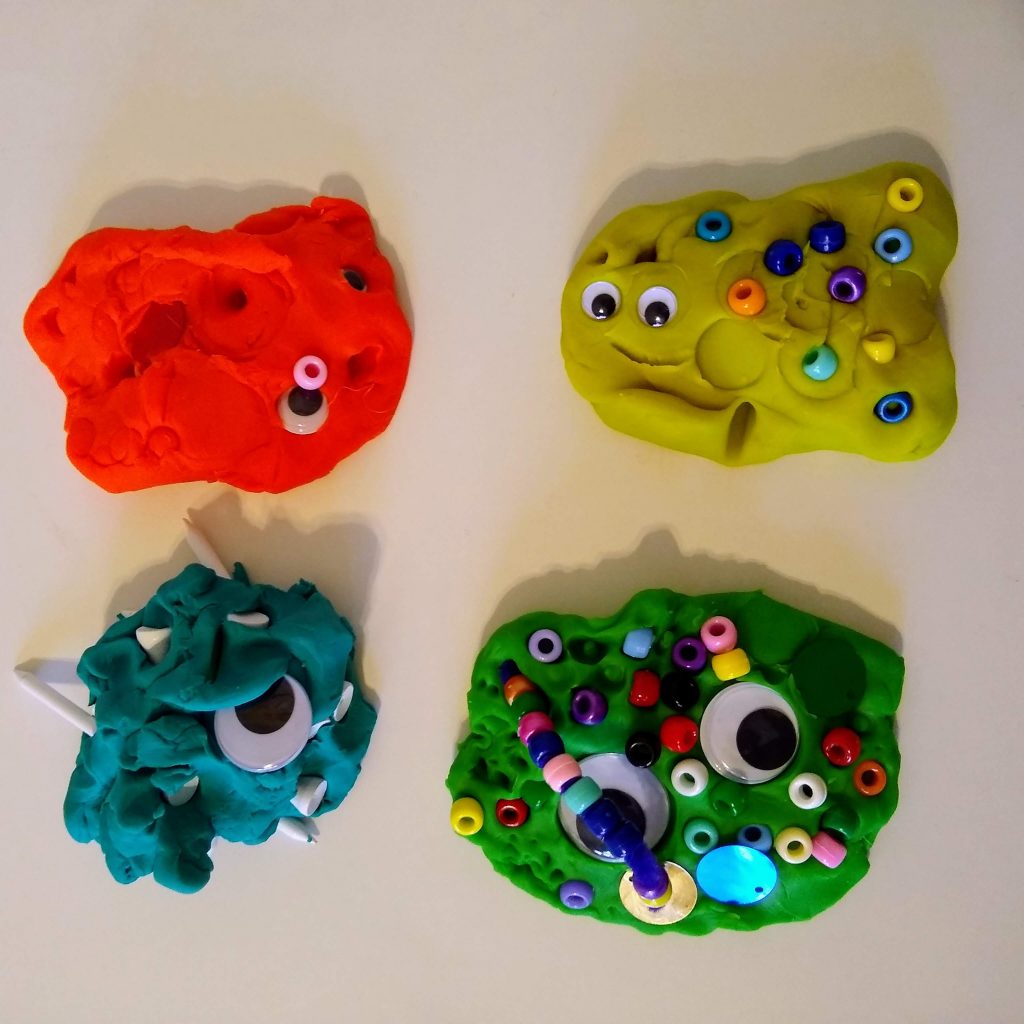 Aren't they awesome?! The best thing about this lesson is that my kiddos have asked for it again and again. Multiple times a week we pull out our green chip tray with the assorted items and playdough and they begin creating another pet. It's great.
You could definitely take this lesson a step further by having the kiddos describe their playdough pet, explain how they would take care of it, and where it might sleep. What a fun narration that would be!
Have fun learning and creating with those littles!